HIBISCUS
The Hibiscus is also known as rose mallow. Hibiscus flower is vibrant in color, has a beautiful appearance, and is attractive to butterflies and hummingbirds. And also, a variety of colors represent a lot of meaningful words. People offer red flowers for the goodness of kali it essence of women's power.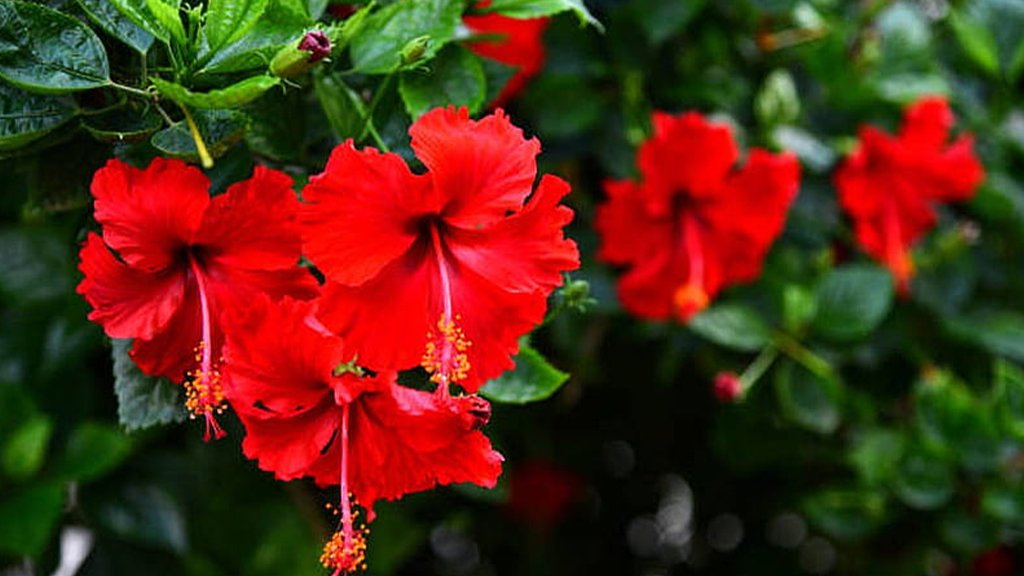 HIBISCUS PLANT
The plant is an evergreen shrub, perennial, or annual herbaceous plant and good for vastu houseplants. Sembaruthi plants is usually to grow indoors, outdoor, balcony, and garden.
HIBISCUS TREE
The Sembaruthi tree is small and has a woody, upright stem and an ideal stand-alone hedge. It can grow upto height of 8 to 16 feet tall. Some are considered lucky plants and they grow in the garden or outdoor.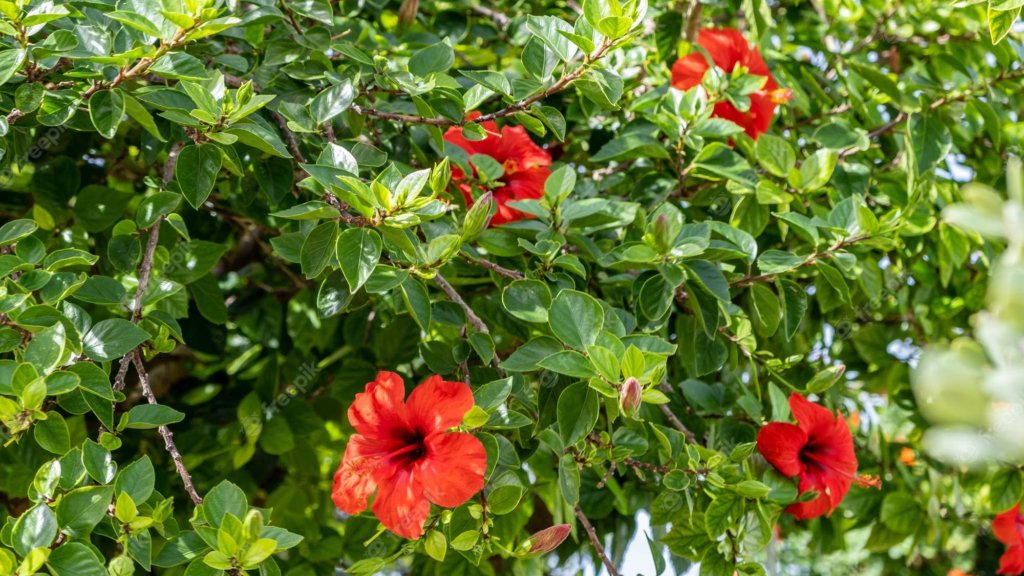 HIBISCUS FLOWER
Hibiscus flower is attractive in color, large, and bell-shaped with five petals. In this flower filaments and stamens are united to form long tubes surrounding the stigma and style. In the spring season, flowers continuously bloom and light up your garden with colorful flowers.
HIBISCUS LEAVES
The leaves are long, simple ovate, glossy green, and palmately veined. It has beneficial properties to prevent colds and toothaches. Leaves are highly rich in antioxidants like vitamin C which help to destroy harmful molecules.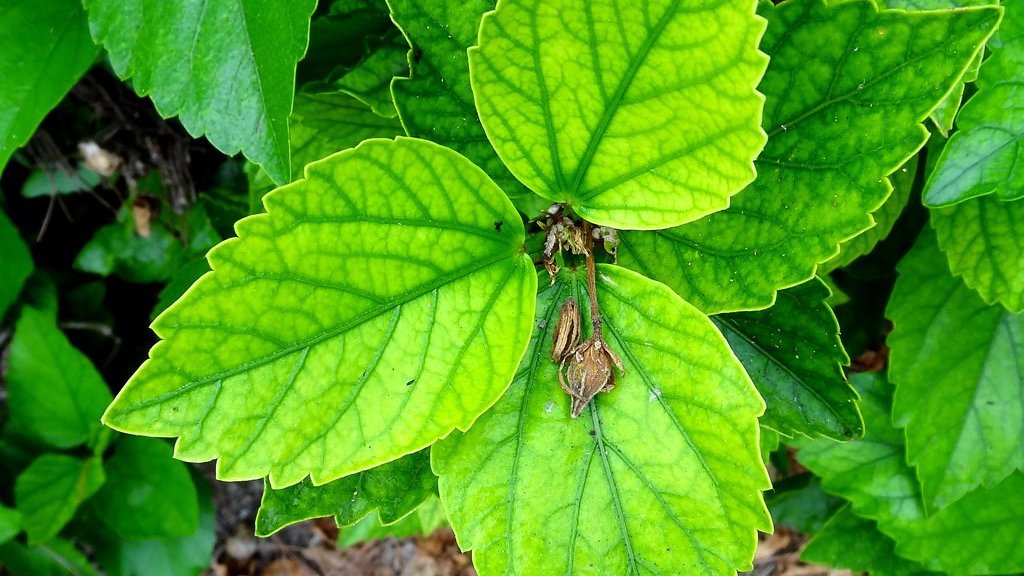 HIBISCUS ROSA-SINENSIS
Hibiscus Rosa-Sinensis is the scientific name of the hibiscus plant it belongs to the Malvaceae family. It is under the category of ornamental, outdoor, and flowering plants.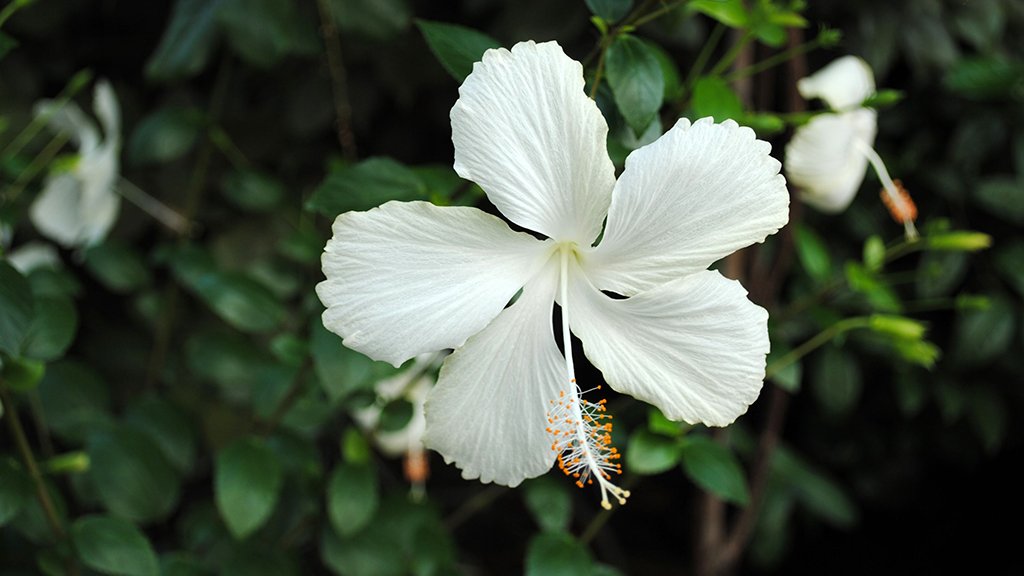 HIBISCUS COLOR
Hibiscus Rosa-Sinensis have various colors and double-flower varieties. Flower colors like red, orange, white, yellow, pink, and multicolor. It all is attractive and stunning appearance to light up your garden outside.
SOIL
It prefers slightly acidic and well-drained soil like sandy loam and is highly rich in organic content and it helps to produce a lot of flowers.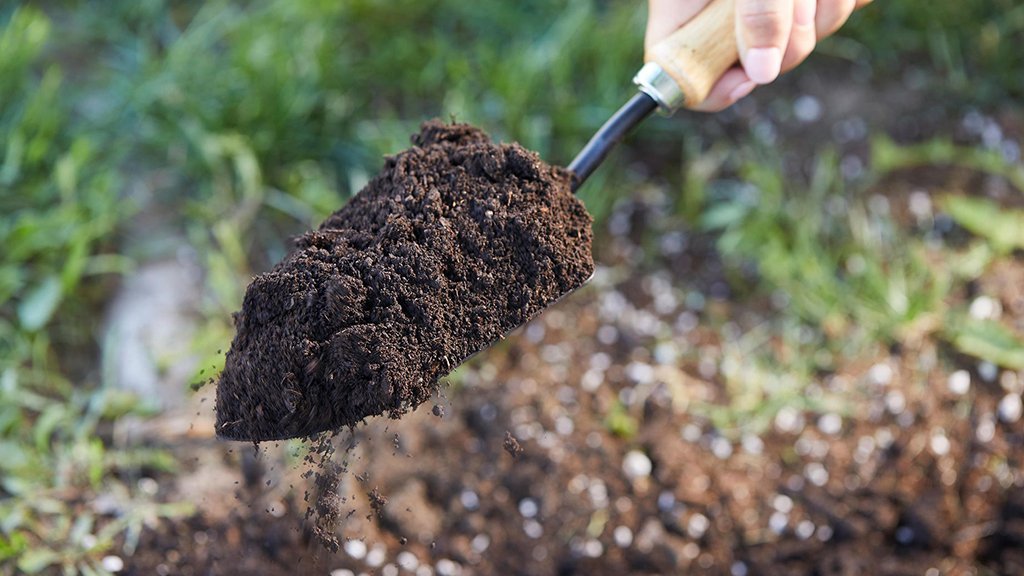 SUNLIGHT
 It needs adequate direct sunlight for at least 6 to 8 hours per day. In the summer season keep the Sembaruthi plant in a green shade net.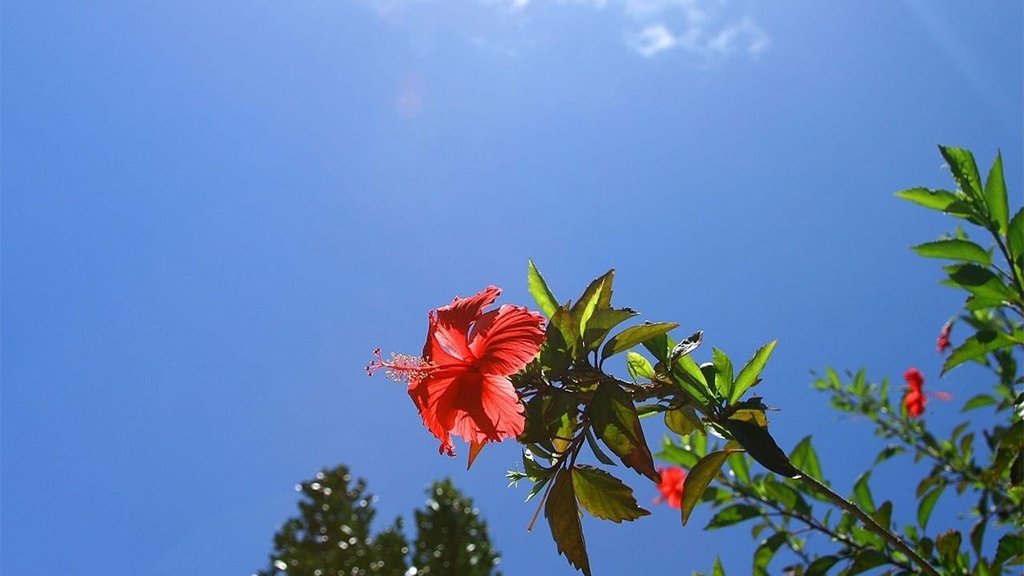 WATERING REQUIREMENT
To water the plant daily especially in the summer season to deep water and reduce the water level in winter. So, don't worry about overwatering if you have a proper drainage hole and well-draining soil mix.
RANKING OR TILLING
Tilling is used to loosen up plant topsoil before applying any organic manure. It improves soil aeration for your plant.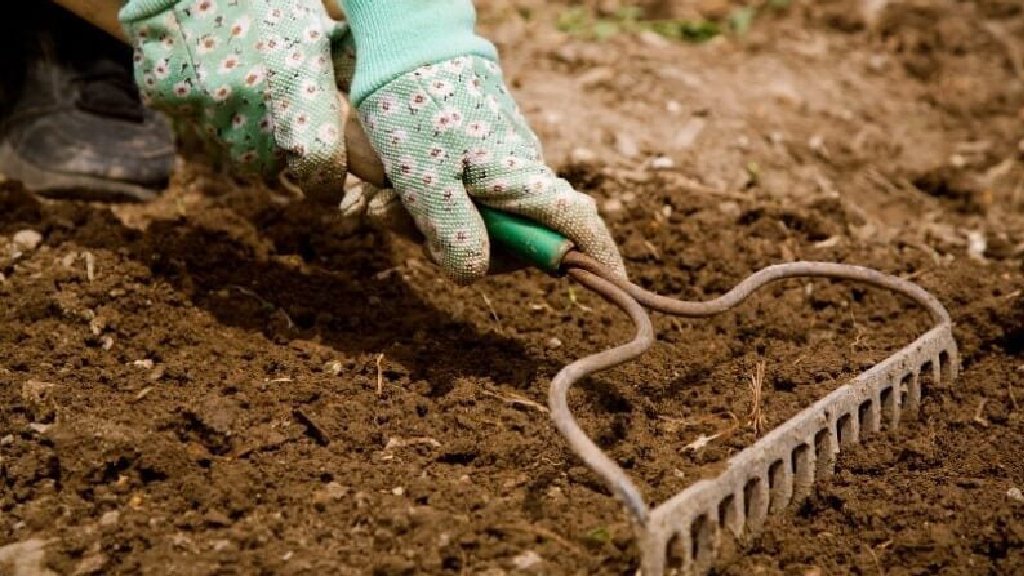 FERTILIZER APPLICATION
Apply a handful of decomposed cow manure or goat manure or vermicompost in the top layer of soil once every 15 days after ranking or tilling. It helps to increase flower size and produce more flowers. And also apply steamed bone mealit helps to strengthen your root and develop plant growth and flowering.
REPOTTING
In the spring season, plants are repotted every year and it is slightly larger than the old pot to the new pot. It helps root development, improves soil aeration, and boosts your flowering.
PRUNING
In later winter, pruning plant dead, affected, and dry branches it help to encourage the formation of more flowering and branches and root development.
PEST AND DISEASE
Due to improper management techniques pests attack your plant like whiteflies, aphids, thrips, and mealybugs are found on leaf. This pest are destroy your plant and prevents plant growth.
CONTROL
Apply neem oil with liquid soap spray weekly once to eliminate and prevent pests and disease. Concentrate 5 to 10 ml neem oil in 1 liter of water and add a few drops of liquid soap to shake well. It makes plants healthy and produces more flowering.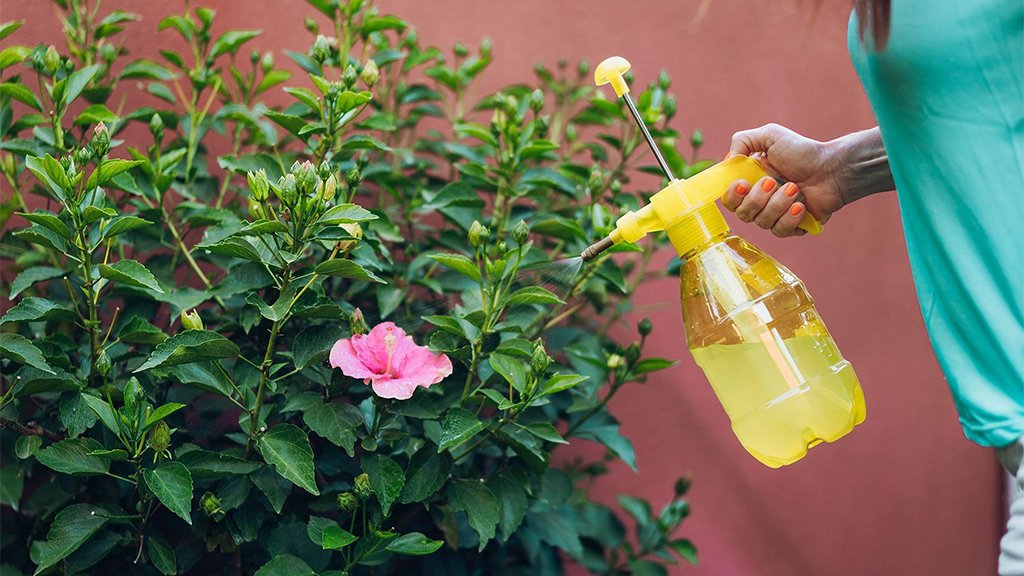 BENEFIT
Hibiscus whole plant part has highly beneficial properties like antioxidant, anti-cancer and antiseptic properties.
Sembaruthi also used for medicinal, decorative, and landscape purposes.
Hibiscus used for hair growth, cancer, blood sugar, high blood pressure, and weight loss.
It is used to make herbal tea, juice, jam, jellies, and ice cream and is also used for culinary and industrial purposes.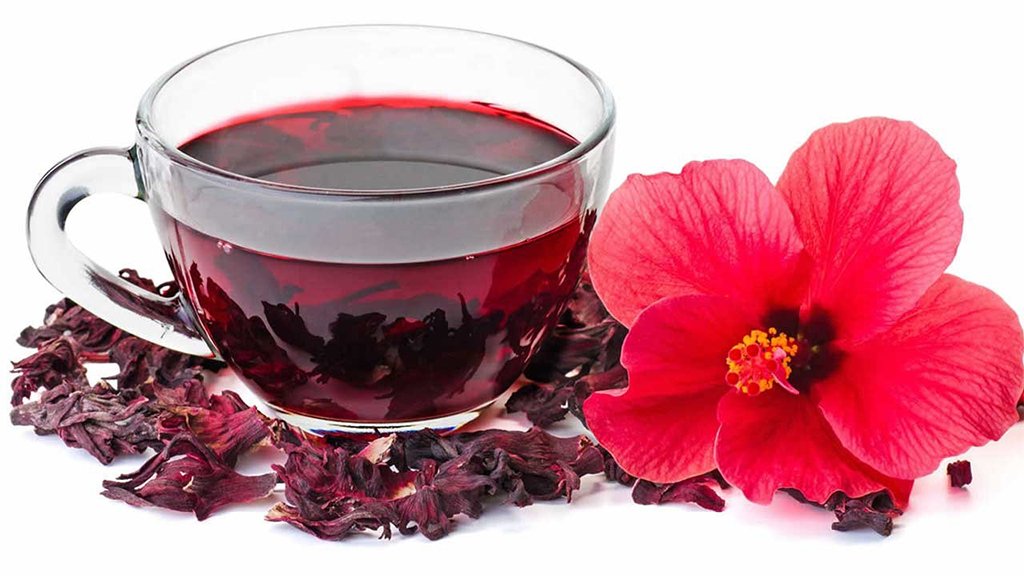 Growing plants the natural and organic methods is an excellent technique. To promote healthy flowering plants, and improve soil health and fertility to make your surrounding green, fresh, and stress-free. "Plants give us oxygen for the lungs and for the soul".
Blog creator by Santhi online plants