Aglaonema Plant
The Aglaonema plant is an excellent indoor with a gorgeous leaf pattern. These plant varieties are flowering plants belongs to the Araceae family. Most of the varieties have cream to white colored stems.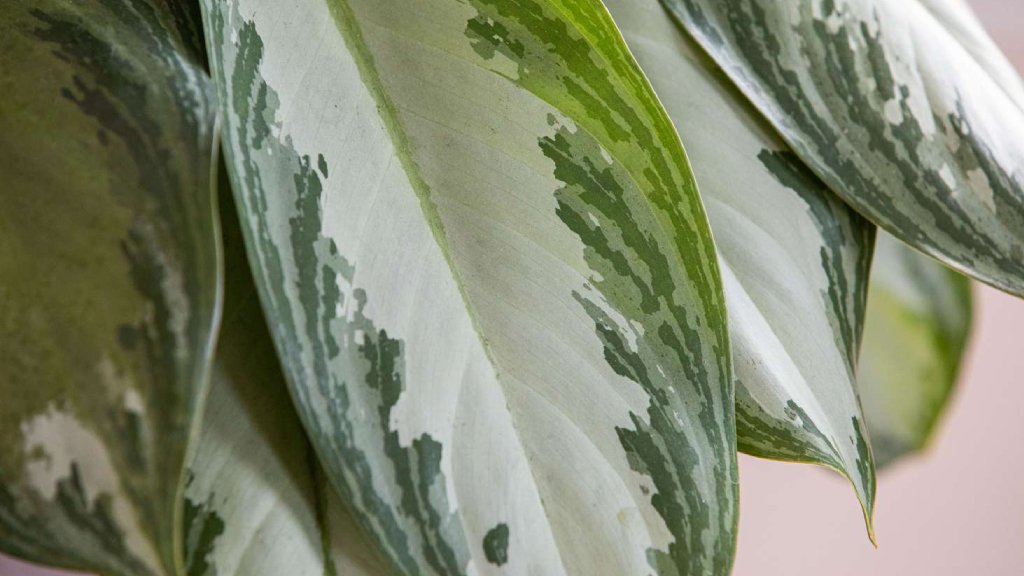 Aglaonema plant
These Aglaonema plants are evergreen perennials with both erect & creeping stems. This aglaonema plant is native to New Guinea. The most salient feature of this plant is leaf colors & patterns.
Aglaonema varieties
The Aglaonema varieties add colors to the darker rooms. There are about 45+ aglaonema varieties around the world. The most stunning varieties are aglaonema are Pink, Lipstick, Superwhite, Chinese evergreen,& many others.
Pink
It is a tropical houseplant with evergreen pink, silvery -green shade foliage. Leaves are large with pink veins. Mature plants grow up to the height of 2-3 feet tall. Aglaonema pink plants add contrast color to indoor environments.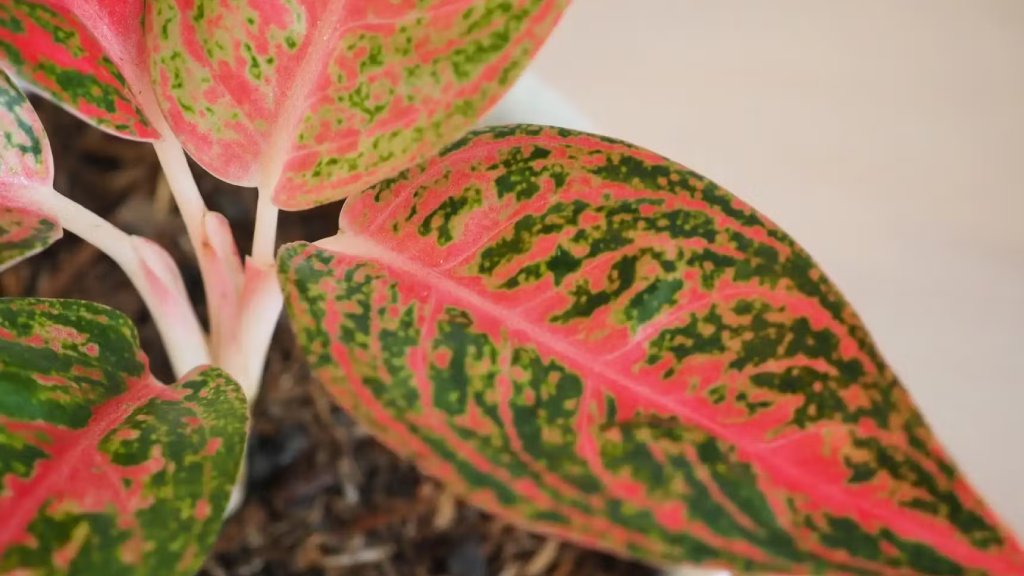 Lipstick
The Aglaonema lipstick varieties are highly decorative with darker pink foliage. It is a woody perennial plant. Aglaonema lipstick plants are fast-growing herbaceous plants.
Super White
This variety is especially for white lovers. Leaves exhibit full white color & margins alone seem to be green color. This is also one of the perennial evergreen plants for indoors.
Chinese Evergreen
Aglaonema varieties are initiated from the Chinese evergreen & it's a woody perennial plant with a whitish-grey leaf pattern.
Aglaonema Plant Care
Propagation
Woody-growing perennial varieties propagated through stem cuttings & other varieties propagated through the leaf. For beginners it's best to propagate plants through cuttings.
And also these varieties propagated through water.
Repotting
Transfer the plants to a new bigger size pot or container compared to older ones. Repotting needs to be done two years once.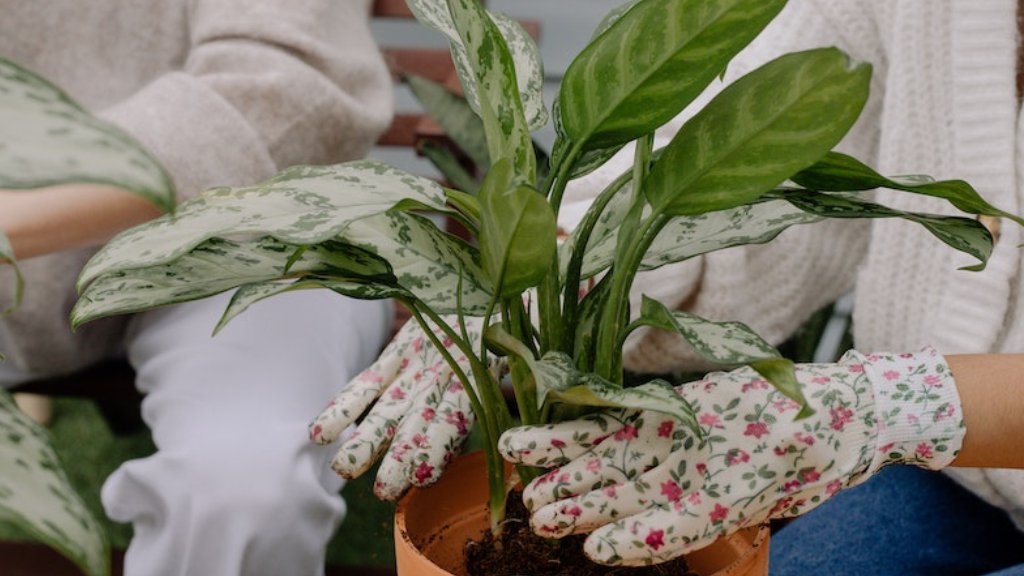 Plant Placement
Best grown in warm placesof indoors with partial or full shade. Avoid placing these plants in AC rooms or heat vents.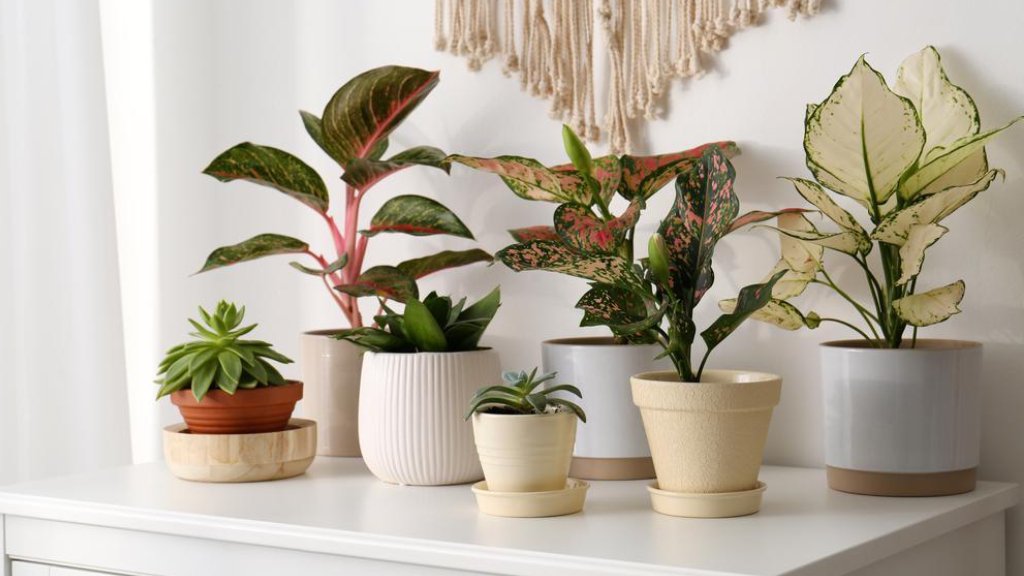 Soil
Aglaonema loves to grow in well-drained soil or soil less nutrient-rich potting mix. Prefer to grow these plants in acidic pH soil of 5.5 to 6.5.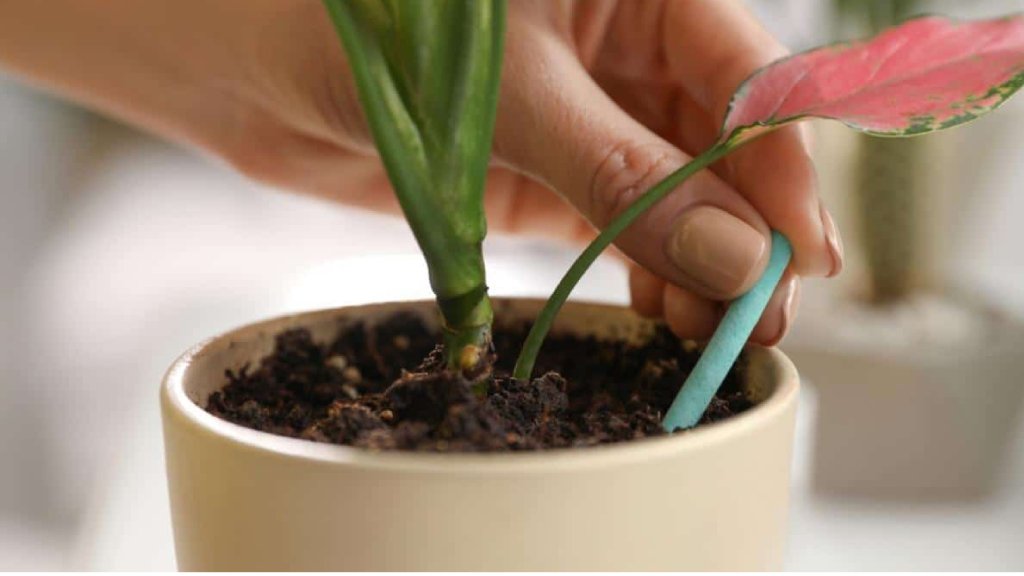 Water Requirement
This plant variety does not require regular watering. Just water the plants weekly once. Over-watering leads plants to die,yellowing of leaves, and wilted or softening leaves.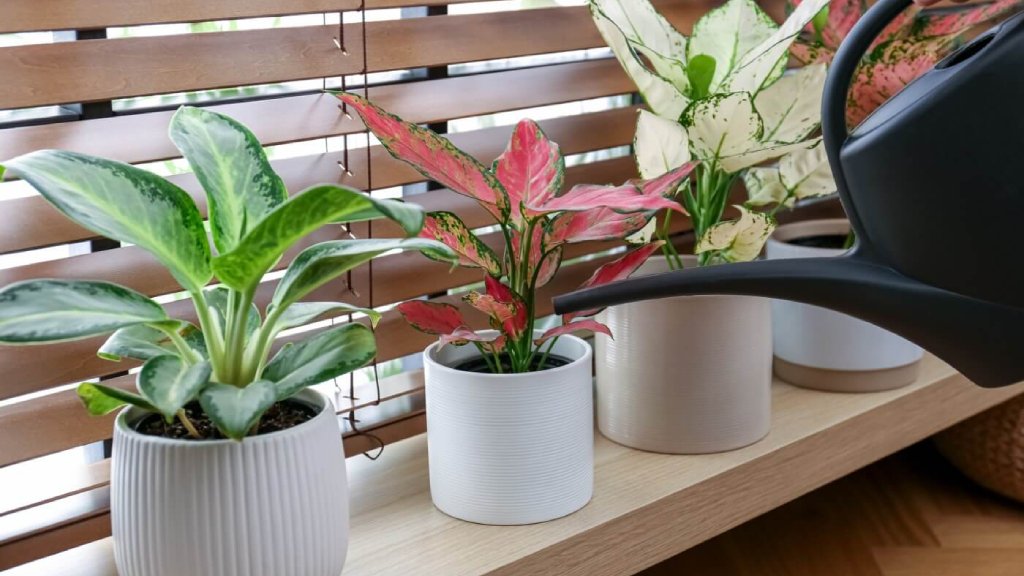 Fertilizer
Application of any general-purpose organic fertilizer in the diluted form such as Bio-NPK & Steamed bone meal in liquid form.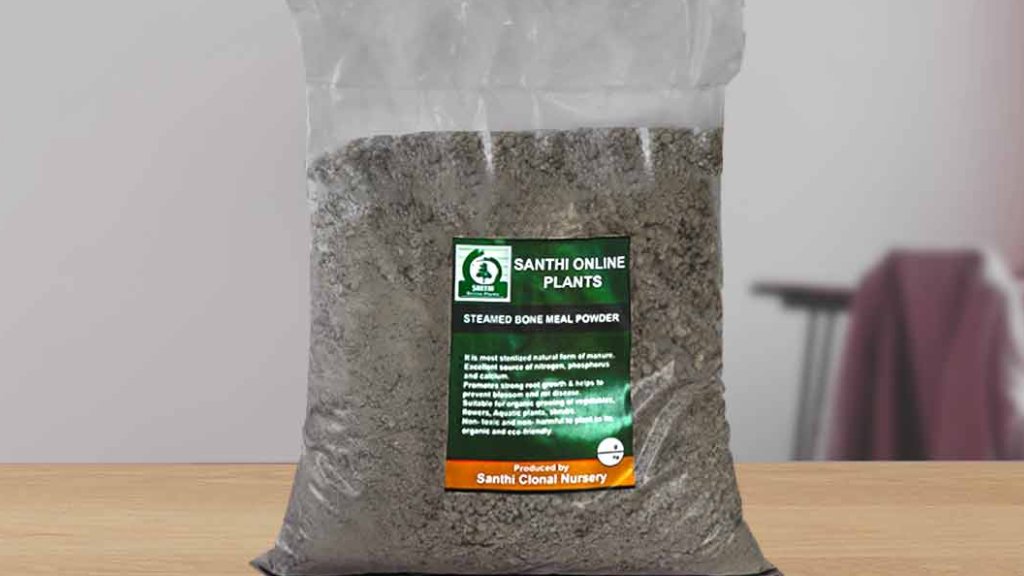 Pruning
To get bushy plants tip pruning is recommended. Prune the newly grown tips. Prune back the newly grown plants for bushy & faster growth.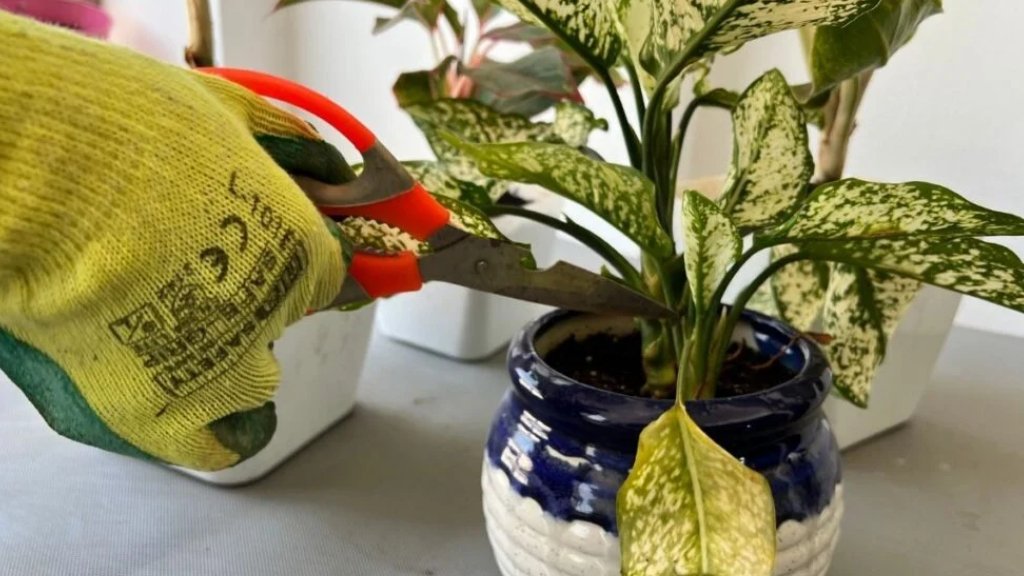 Cleaning
Wipe the leaves with water or clean the leaves with soft cloth for removing dust those present over the foliage.Dust cleaning needs to be done weekly once.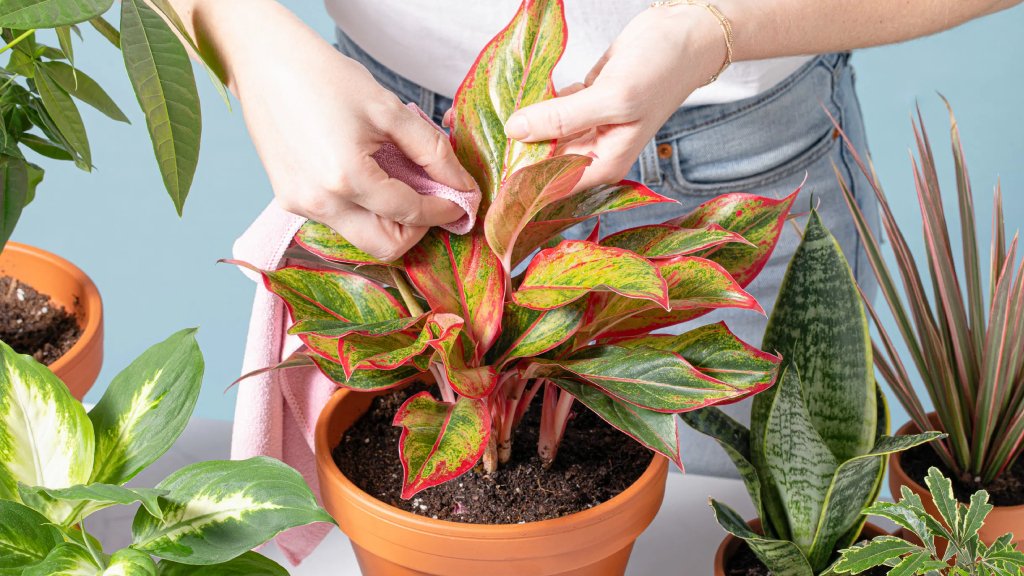 Benefits
All Aglaonema varieties are excellent air-purifying indoor & ornamental plants.
This plant removes indoor pollutants such as formaldehyde, benzene, xylene & other toxins.
Aglaonema pink & lipstick are the most popular varieties.
It is considered to be lucky to bring the plant home.
Plants can be placed in bedrooms or other interior decoration areas.
The Aglaonema plant care & maintenance are beginner's-friendly.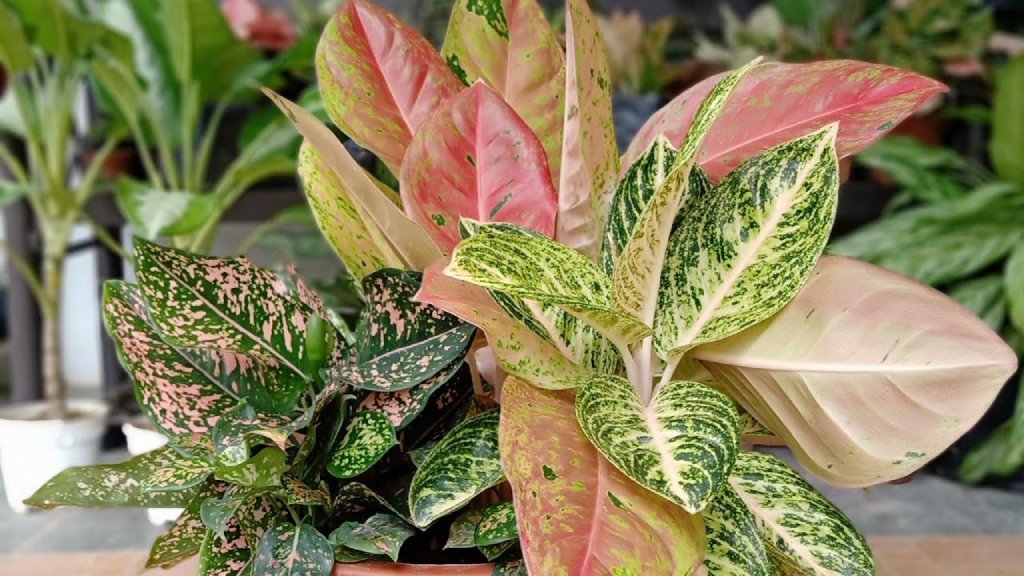 Growing plants in both indoor & outdoor areas help to increase the oxygen content & remove Co2.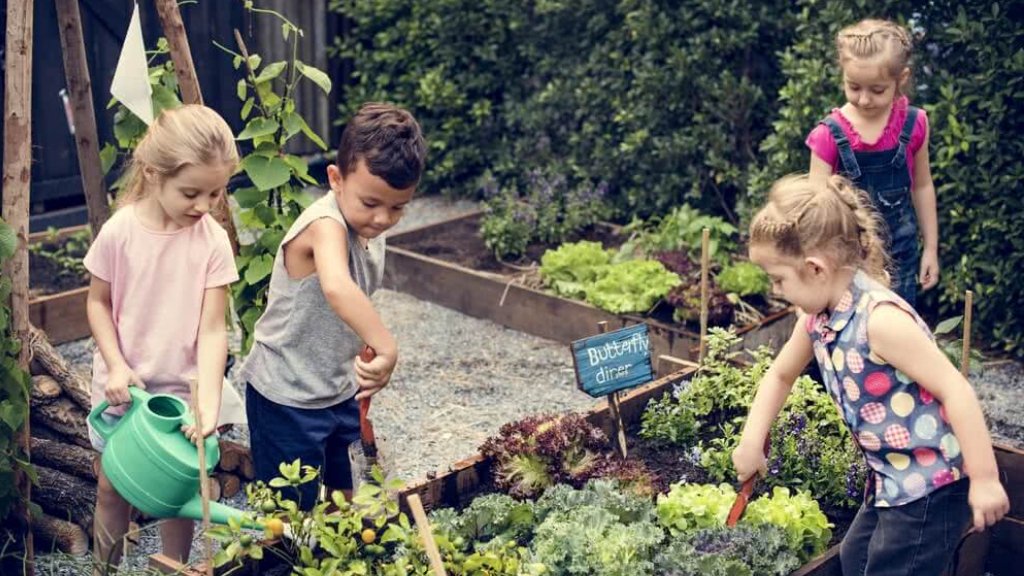 A green tree is a life for all!
Aglaonema indoor foliage plant
Blog Created By: www.santhionlineplants