ARABIAN JASMINE
Arabian Jasmine flowers are king of fragrant flowers. Jasmine are of more than 200+ varieties around the world. But Arabian jasmine occupies the remarkable place for strong fragrance & layered flowers. Jasmine is belonging to genus Jasminum and family Oleraceae.
Arabian jasmine flower
This Arabian jasmine flowers are bright white, double layered, tubular, lobed oval flowers contain 9 to 10 petals has sweet & strong fragrance throughout your garden. Flowers contains two stamens with very short filaments.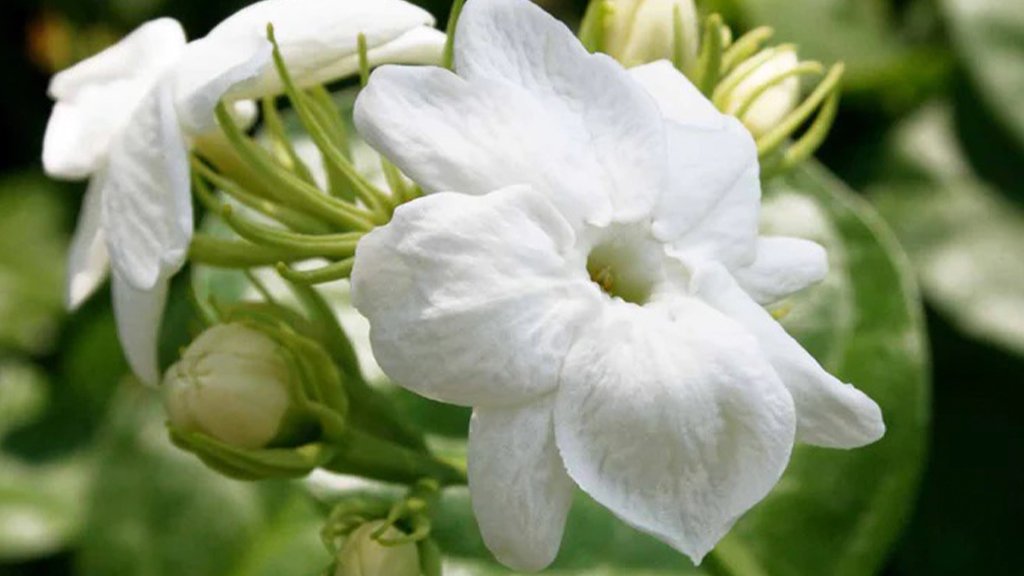 Arabian jasmine plant
Like all jasmine plant varieties, this plant is perennial evergreen with thin woody branches. Arabian jasmine plants are small shrubs with lush foliage. And its climber vines reach up to the height of 25-30 cm & spreads wide 10-20 cm. Arabian jasmine plants are native to Asia, grows healthy & excellent in all climatic conditions of India.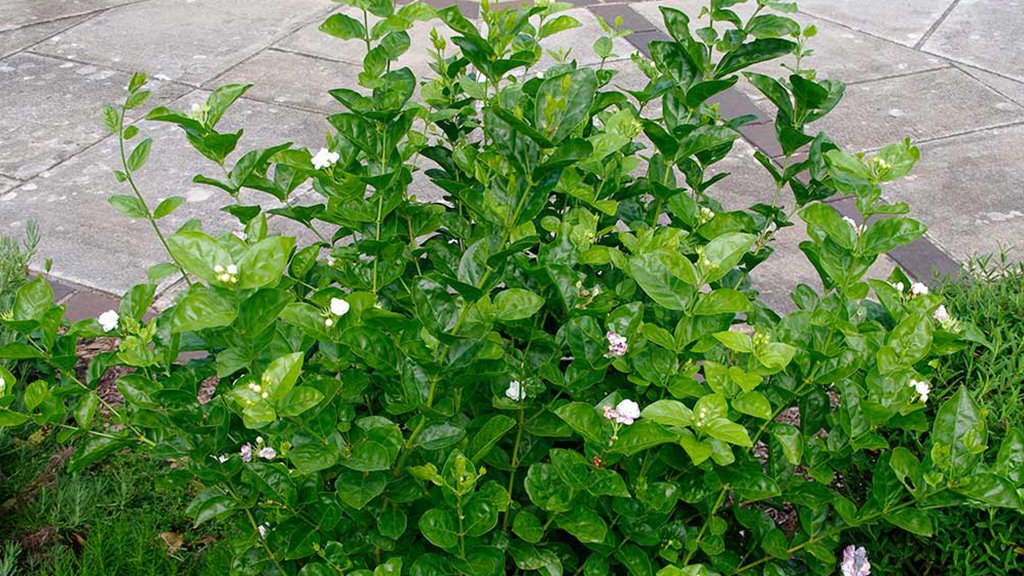 Jasminum sambac
Arabian jasmine flower has scientific name Jasminum sambac spreads rapidly as shrub or veins with upright habits. Jasminum sambac is popularly called as "Belle of India" meaning Queen of India. Presence of Scent fragrance refreshes the mind & environment.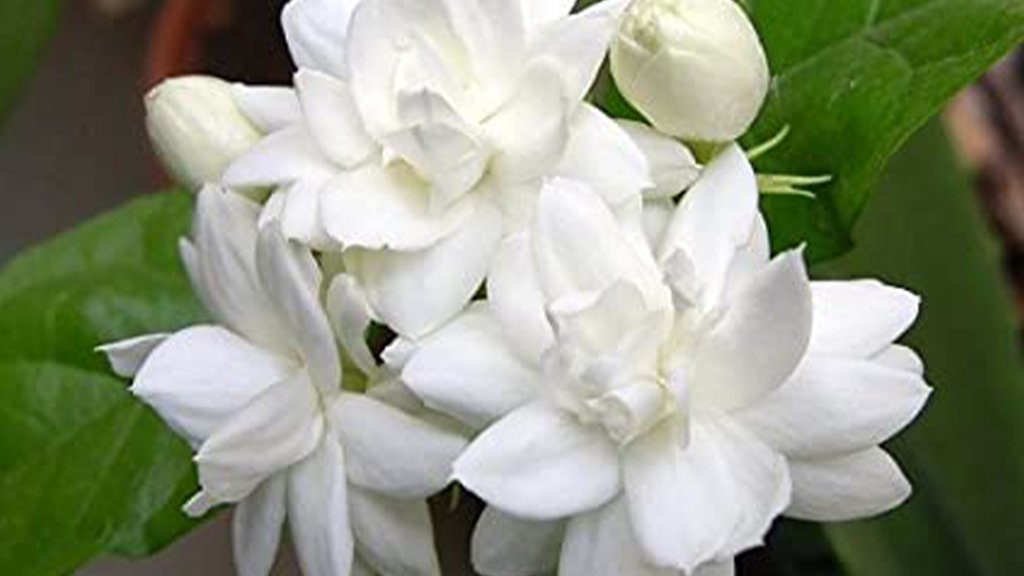 How to grow Arabian jasmine
Arabian jasmine plants are considered as'megastar of garden'. This can grow well in garden areas such as home garden & terrace garden. This plant can be grown in grow bags, pots or any suitable container.
Flower farmer's most cultivated plants are Arabian jasmine plants with high yield & it is most suitable for scent preparation purposes.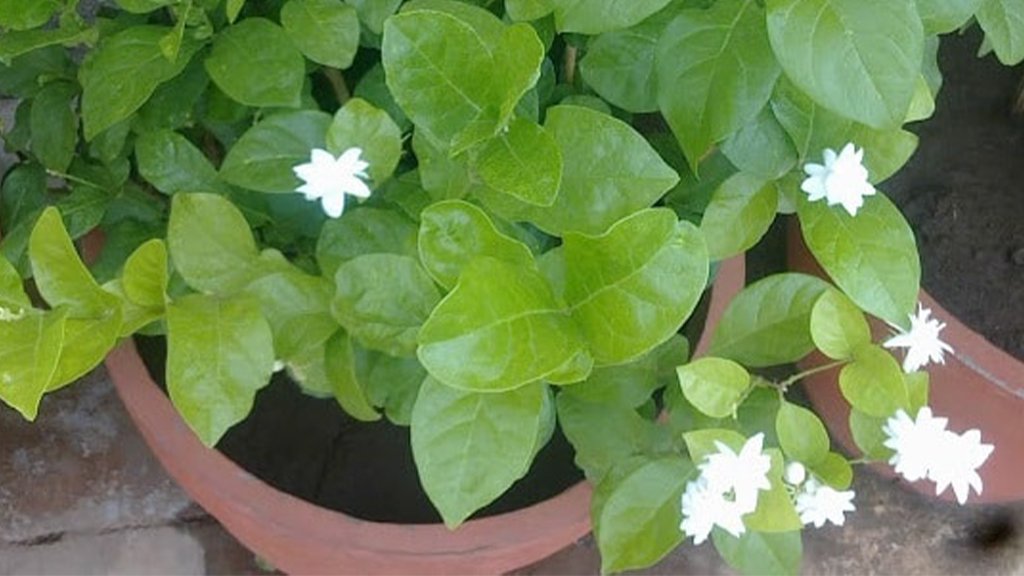 Soil
Arabian jasmine plants prefer to grow in loose, loamy, well-drained soil with some organic matter content mostly prefers to grow in acidic to slight acidic soil of pH of 4.5 to 6.9.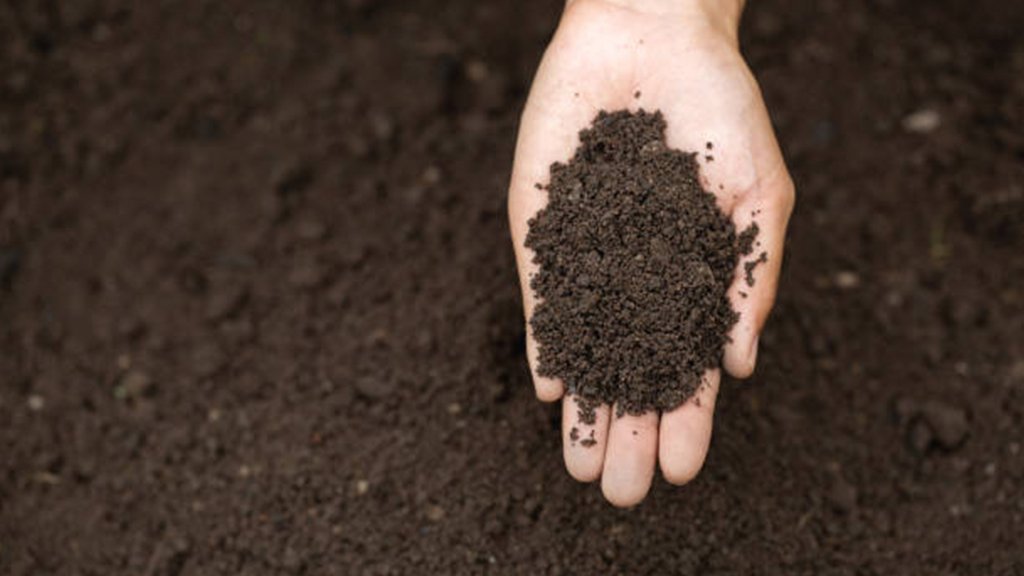 Sunlight
This plant requires ample of sun light i.e. is direct sun light of 4-6 hours. It can also tolerate in shade.
Temperature
Ideal temperature for Arabian jasmine plant is 85-90 degree Celsius during day time & in night time 70-80 degree Celsius.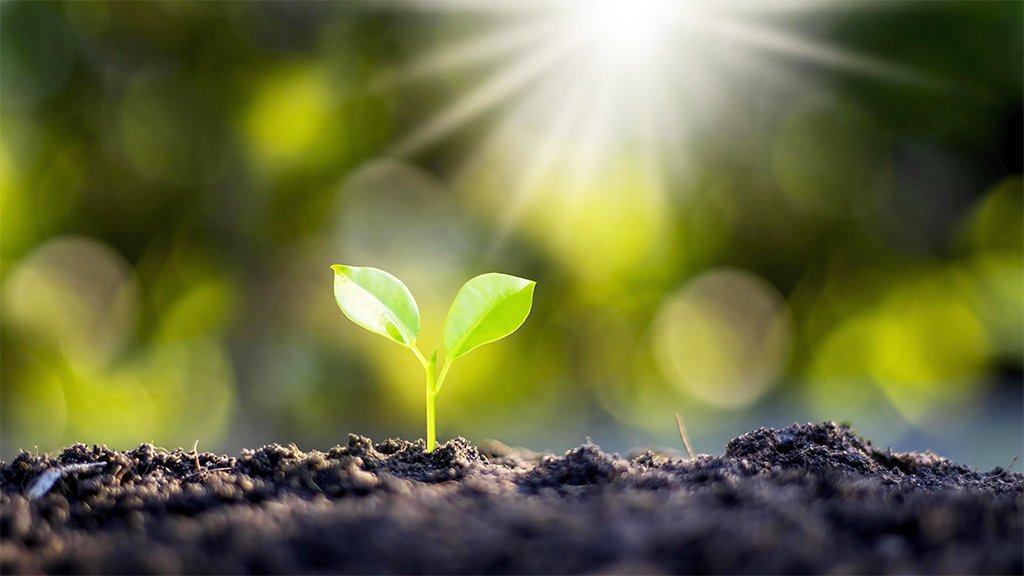 Watering
Moderate to average water application is given. Alternate day water application but not to make the soil soggy & wet. Because overwatering may lead to root rot diseases. Avoid watering in winter seasons(November-December).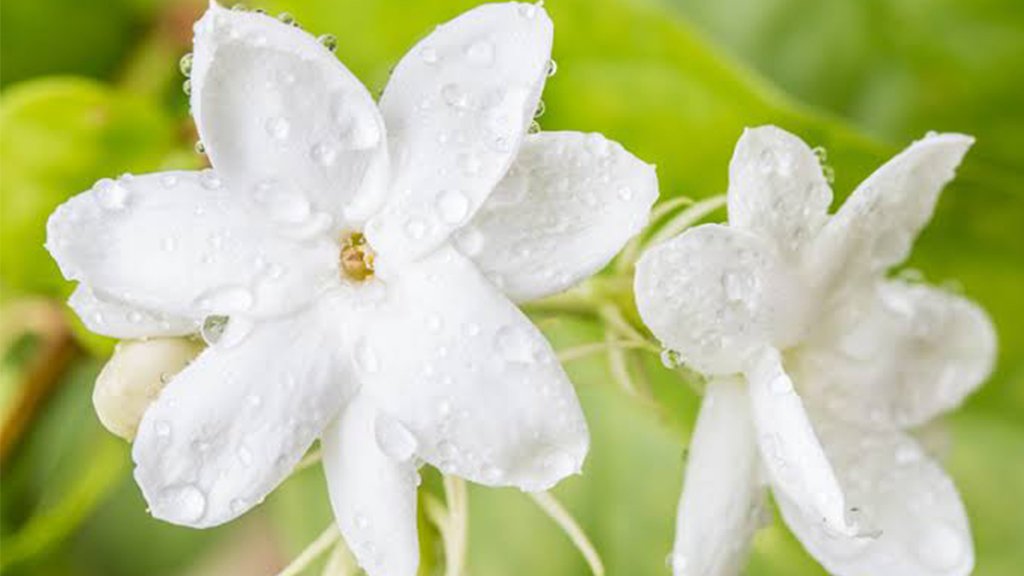 Fertilizer
Application of organic fertilizer such as vermicompost, cow manure or goat manure, Groundnut cake powder for nitrogen enhancement & to increase soil fertility.
Application of steamed bone meal in diluted form can be applied.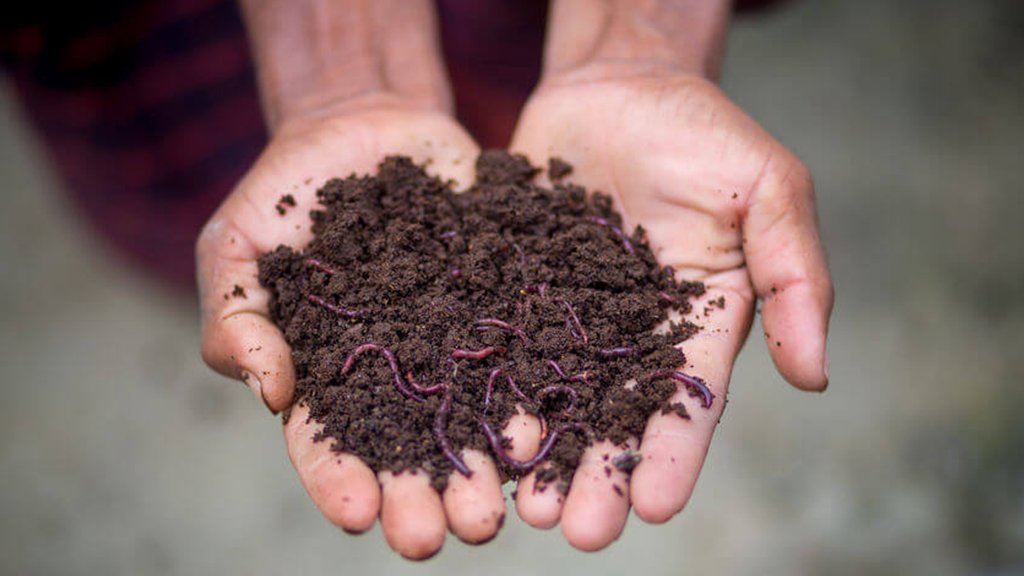 Arabian Jasmine plant may get pest survival such bud worms, blossom midge, leaf Webber & mites it should be properly treated to get good flower yield.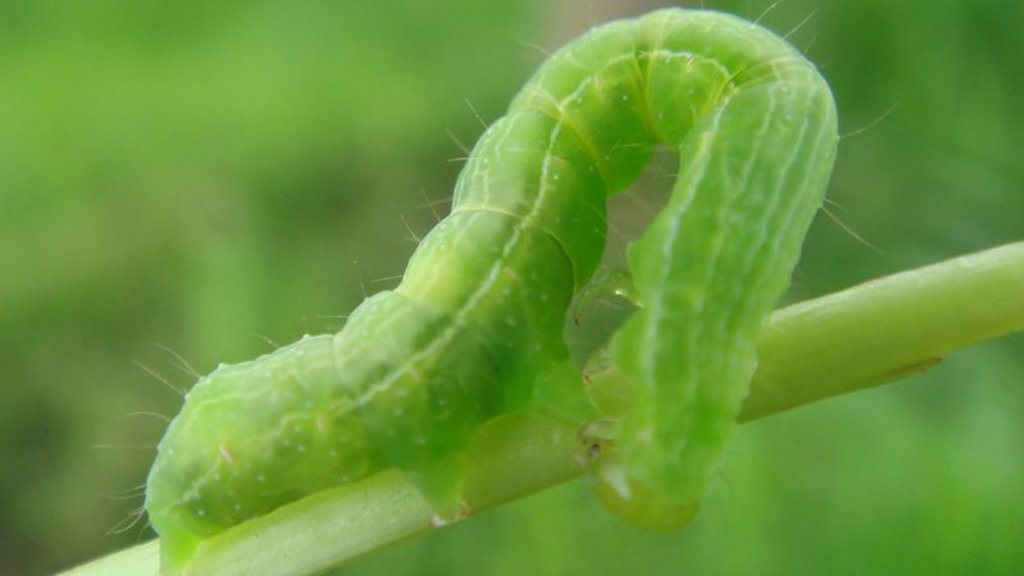 Organic fertilizer for pest attack
Application of Neem oil, Bio-Npk, Steamed bone meal once in three months. Not to over fertilize the plants. Application of organic fertilizer given only in required quantity. Prefer to grow plants by using organic fertilizer.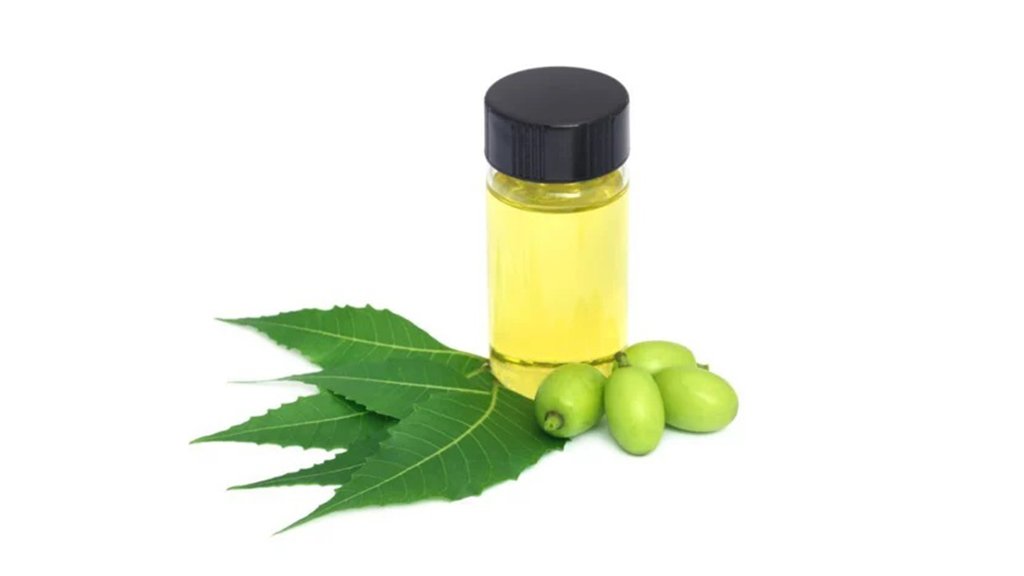 Propagation: Arabian jasmine plants can be propagated through semi-hard wood cuttings.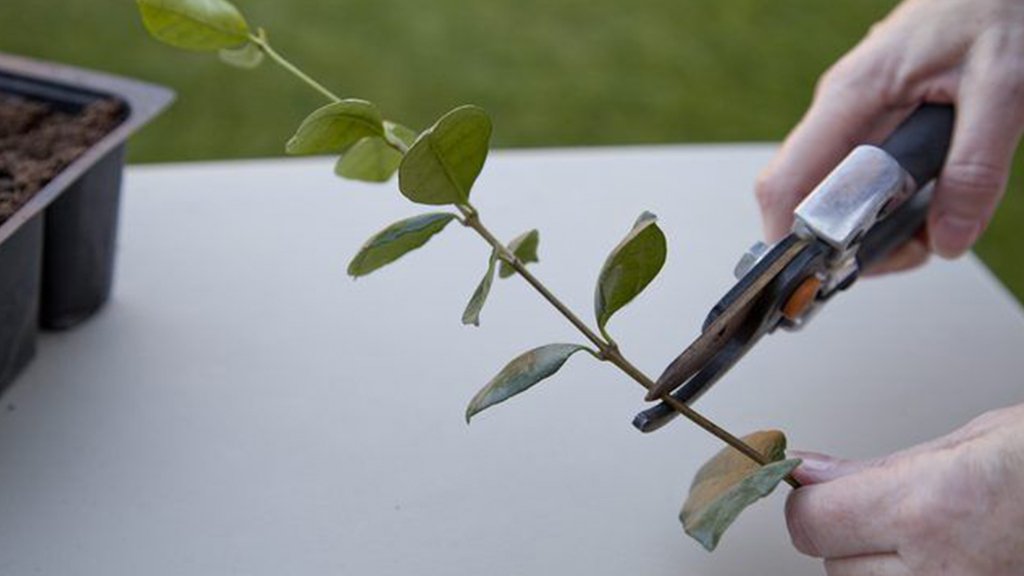 Repotting
This plant does not like to grow in too large pot, because it may lead to water stagnation. Select the pot of 3-4''and once if the plant grows large. Transfer the plants to big size pot compared to last one but most importantly not to damage the roots.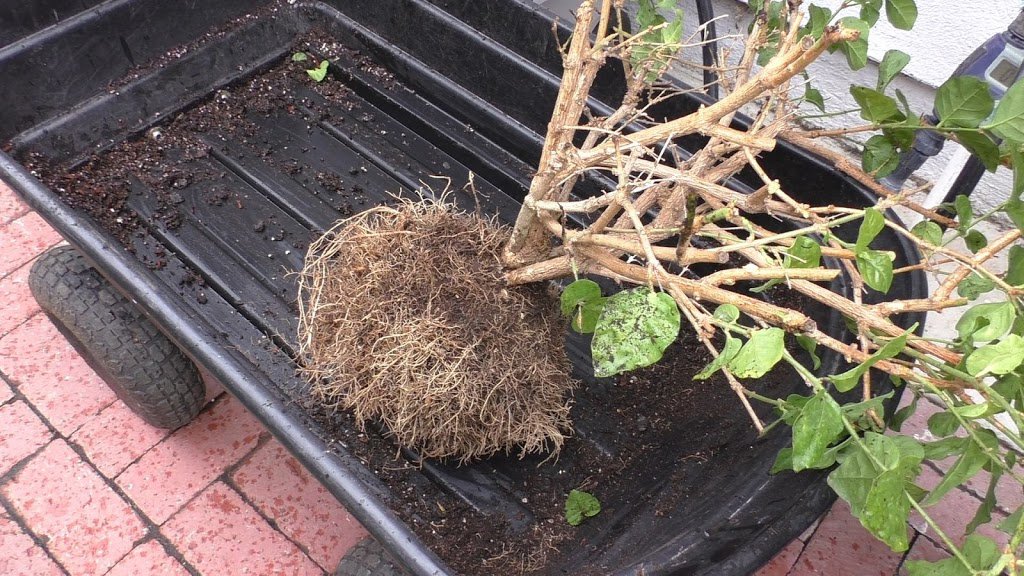 Pruning:
Prune the Arabian jasmine plants in winter, because flower blooming will be less compared to other seasons.Trim the old, diseased and matured plant parts to encourage fast growth in plants.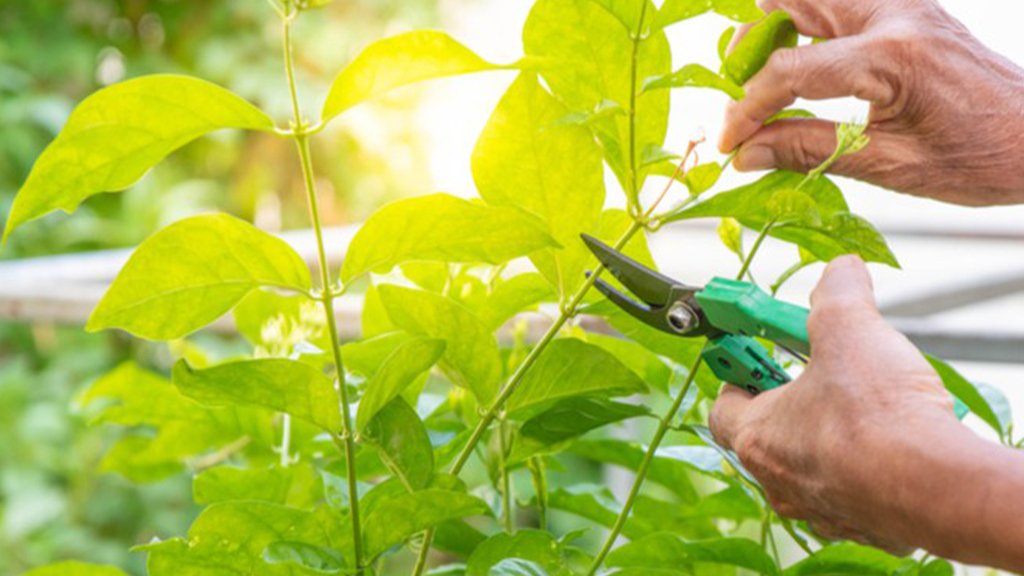 Harvest:
To get fresh flower yield, fully developed & unopened flower buds are hand-picked in the early morning or late evening. Probably harvesting time starts from 6 months after planting.
Life time of Jasmine plant:
Jasmine plantation can live between 10-15 years and grows as a strong small tree.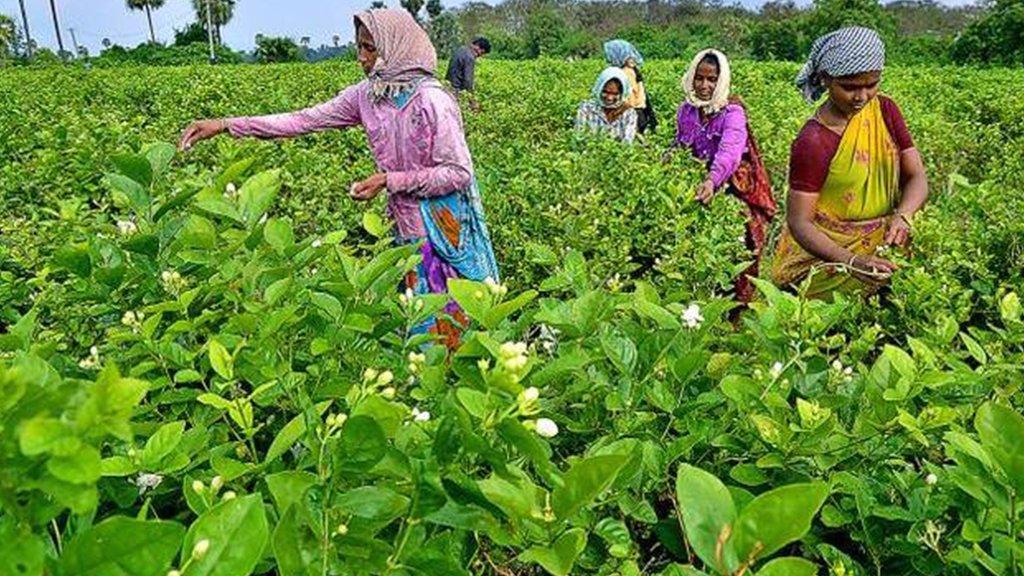 Yield:
Expected average yield of about 800-900 kg of flowers per acre. In houseplant we can expect about 1kg of flower yield.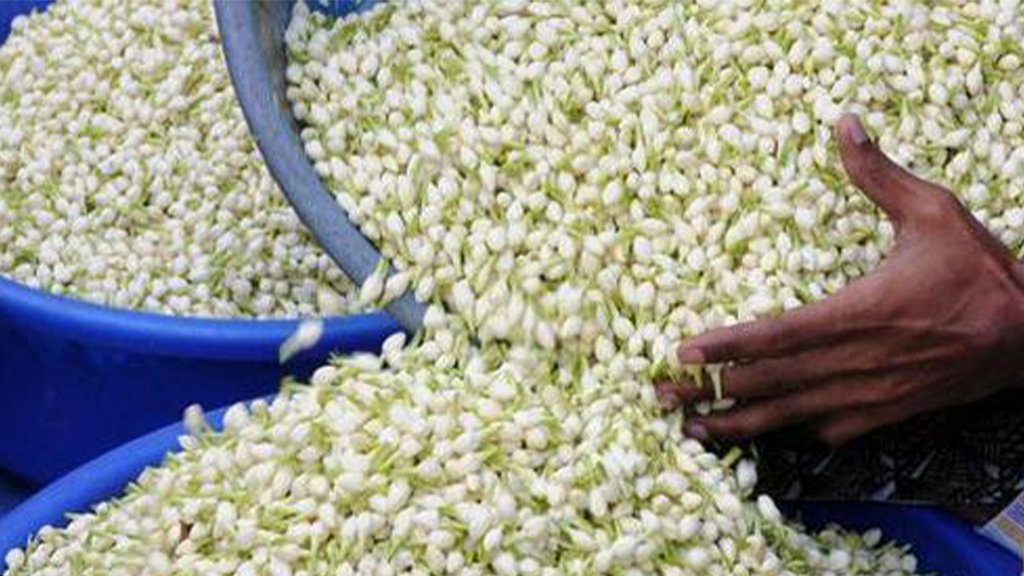 All and above grow plants good and healthy by using organic & traditional method of practices to grow plants. Go green and make our environment clean & green.
Blog compiled by : Santhionlineplants