white rose
The white rose is the most versatile rose color.
This flower is able to convey romance, appreciation, compassion, and purity.
This looks great in bouquets, arrangements and they pair well with other colors.
You'll find a lot of white roses combined with red rose flower and green flowers around Christmas.
History of white rose
White roses, in the Roman era, were associated with Goddess Aphrodite and it is believed that it was only after she pricked herself and her blood trickled down on the roses, they turned red.
Being an important part of War of the Roses, fought in the 15thCentury of England, it was used to sworn secrecy.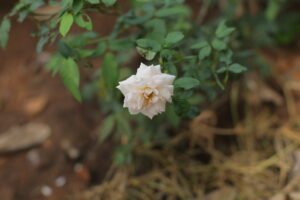 special about white rose
Long before red roses became the most recognized symbol of true love & white roses held that significance.
The white rose is one of the most traditional wedding flowers – and it makes sense.
White roses are traditional wedding flowers called bride's flowers
red roses are dedicated to express passion & romance.
Maya Flowers helps you to make an informed decision and choose the right flowers for your special occasion and moment.
we learn about the color that never fades and the fragrance that is ethereal & charming.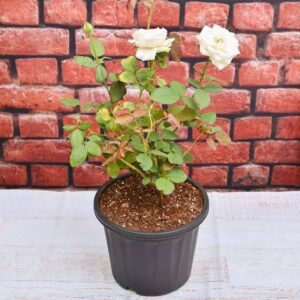 benefits of White Rose
Lowering blood pressure.
Smooth the digestive tract.
White Rose supports natural cell regeneration and the skin barrier.
White rose flower helps to restore appearance of suppleness to your skin.
Damask Rose helps to tighten pores, purify and smooth your skin.
Rosa Canina (Rosehips) calms and brightens skin and helps prevent trans-epidermal water loss
This indicates honor, reverence, and a feeling of spirituality.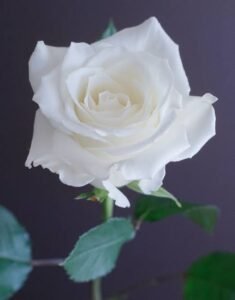 How to care a white rose plant:
Plant your roses in a sunny location with good drainage.
Fertilize them regularly for impressive white rose flowers.
Water them evenly to keep the soil moist
The white rose combined with other rose colors can alter and enhance the meanings of both. The single white rose conveys a strong and deep message of hope, respect, and love.
White and yellow roses to gather can indicate harmony
White and red roses indicate unity and bonding and are very appropriate for weddings.
To buy plants, pots, fertilizer, and grow bags from
www.santhionlineplants.com