Tissue Culture Teak Plants
The teak plants are large tree species that can attain a height of about 30-35 meters tall. It has a simple tap root system those are resistant to winds. Leaves are simple ovate-elliptic measures about 15-45 cm long. Tissue culture teak plants have superior-quality wood.
Tissue culture teak
The generally teak plant is called as 'King of timber' and tissue culture teak plants are virus-free plant parents with hardwood. Majorly teak does not have any harvesting deadlines.
Tissue culture teak plants are huge trees with bumper yield. And also tissue culture teak woods have higher demand in both national & international supply.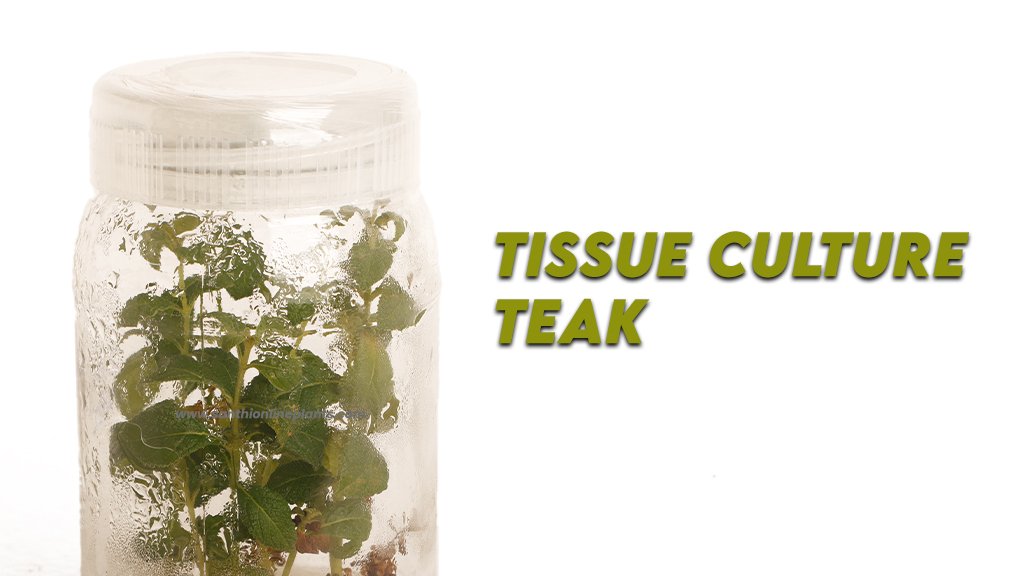 Teak
These plants have the best timber values. This plant is the most appreciated forestry plant species for centuries. Usage of teak has increased in households, office interiors & other related. This plant has become an indispensable part of people's lives over all the world.
Teak tree
This plant grows as tropical hardwood trees. Adaptable to countries such as India, Thailand, Myanmar & Indonesia. Trees grow up to the height of 150-160 feet tall & live for more than 100 years.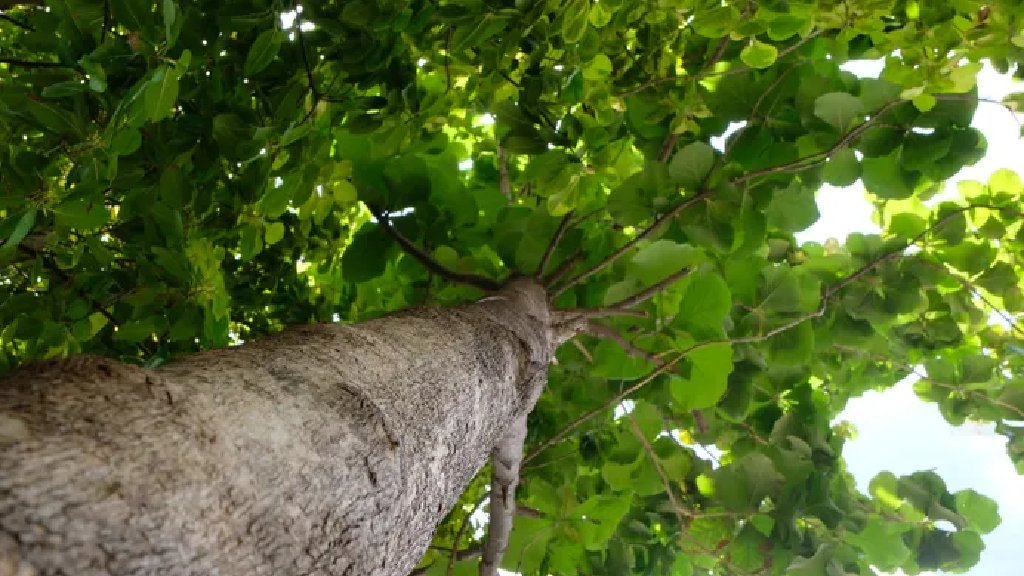 Tectona grandis
This plant belongs to the family of Lamiaceae & scientifically called Tectona grandis native to Southeast Asia. Heartwood is yellowish-brown & takes years to become darker. Old woods are darker with many rings than the new ones. Fragrant white flowers bloom in this plant. Teak is the only plant with high profit & low maintenance cost.
Steps followed for Tissue culture Teak plants
Explant: Young juvenile, nodal & apical Meristem
  Initiation                        1 MONTH
       ↓                                      
   Shooting                         2-4 MONTHS
       ↓                                          
 Multiplication                   4-12 MONTH
       ↓                             
  Rooting                       After 12 MONTHS 
       ↓                                   
  Domestic                        13th MONTH
       ↓                                  
Primary Hardening                13 -14 MONTHS
       ↓                                           
Secondary Hardening              15 -16 MONTHS
       ↓                                   
 Sale of Plants                   16th MONTH
Initiation:

Collected Explants are surface sterilization & those plantlets are inoculated in prepared media.

Shooting
Well-developed shoot formation is seen after 2-4 months of initiation.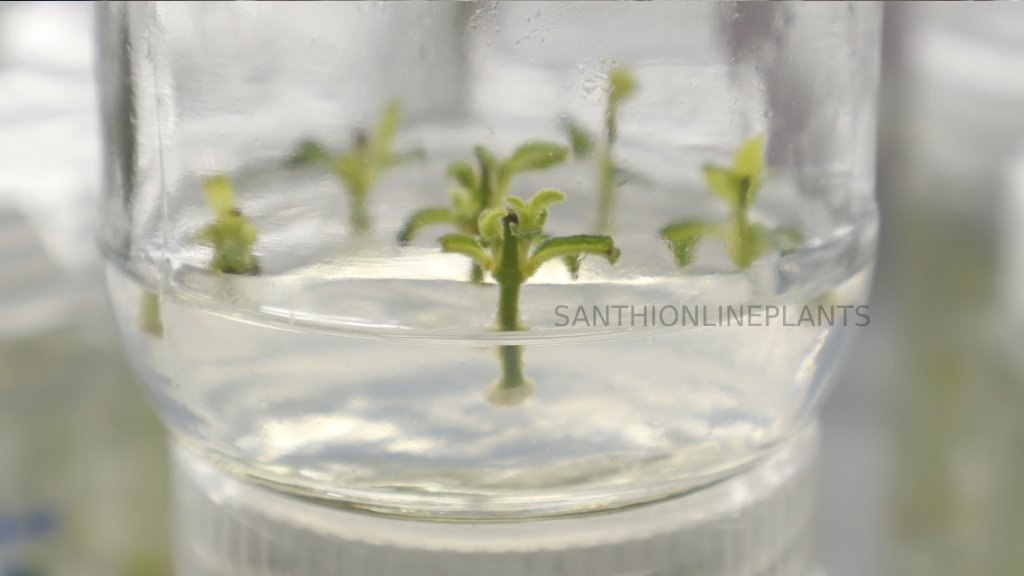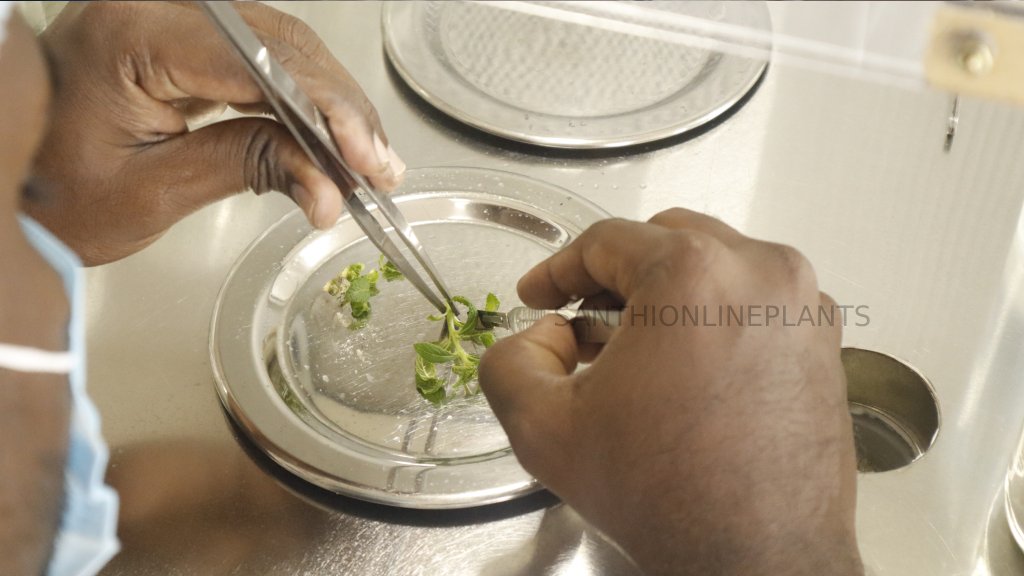 Multiplication
Profused shoots are establish after 4 months of shooting; those are transferred to the freshly prepared media.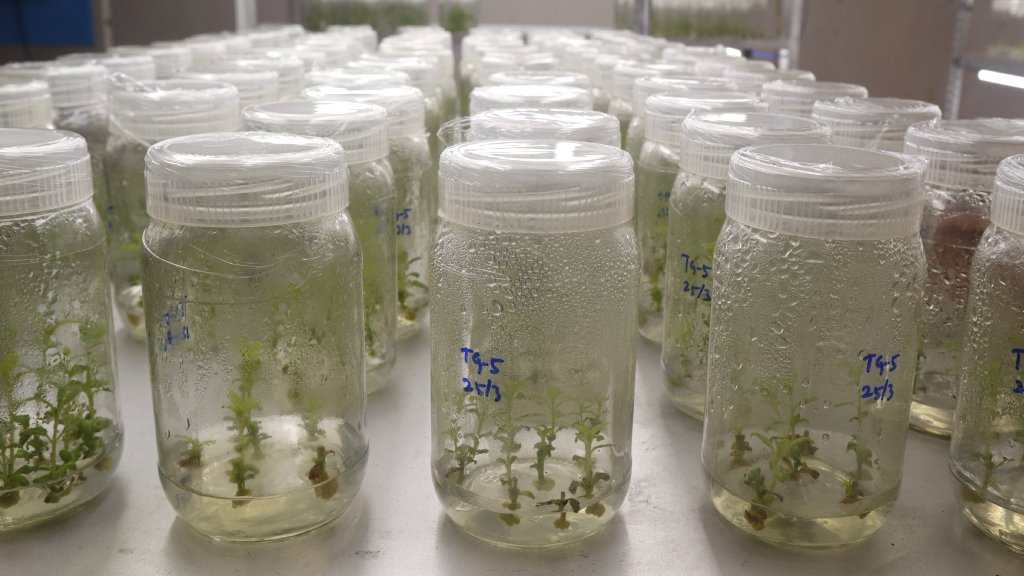 Rooting
A well-developed root formation is seen on the 12th month. Followed by primary & secondary hardening.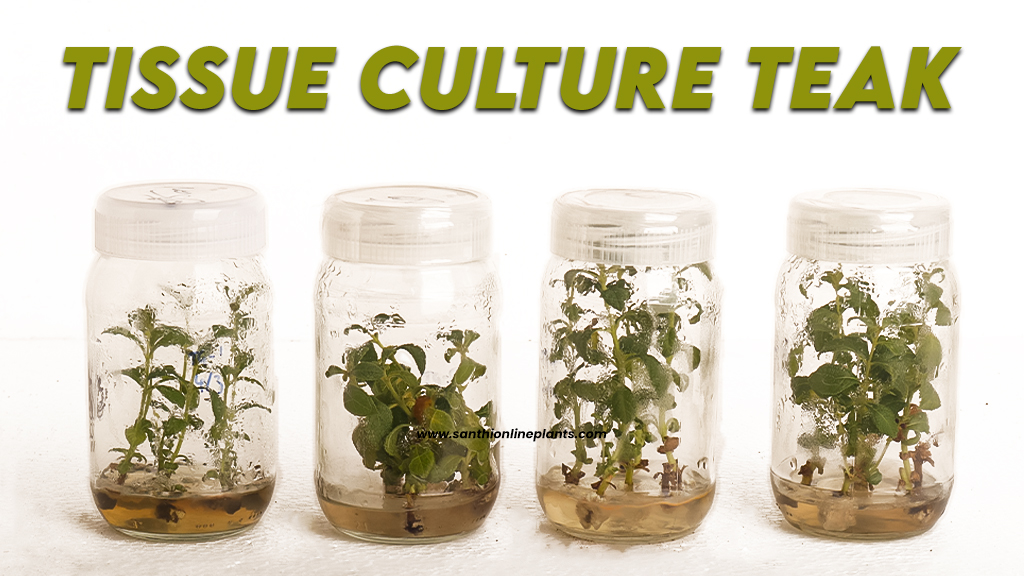 Land preparation
Land areas for teak plantations to be plain or slightly sloping with good drainage. Plough the land area thoroughly. Dig the pit size of 45*45cm sizes. The best time for planting this teak is during spring. Apply a handful of organic fertilizer or manure at the time of planting.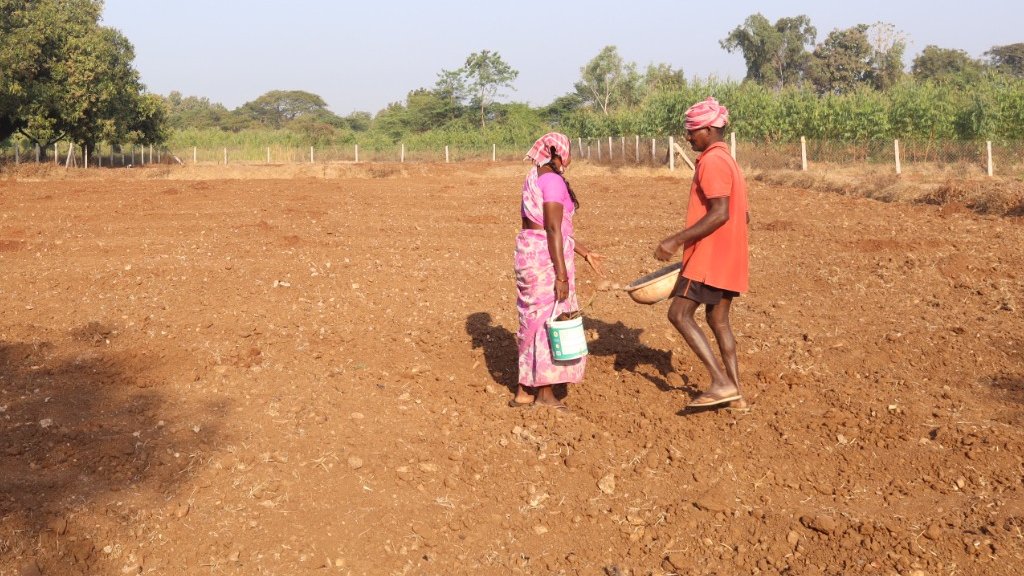 Climate & Rainfall
This plant requires a fairly warm & moist tropical climate & grows well in annual rainfall of about >3000 mm. For planting best time is monsoon season after the first shower.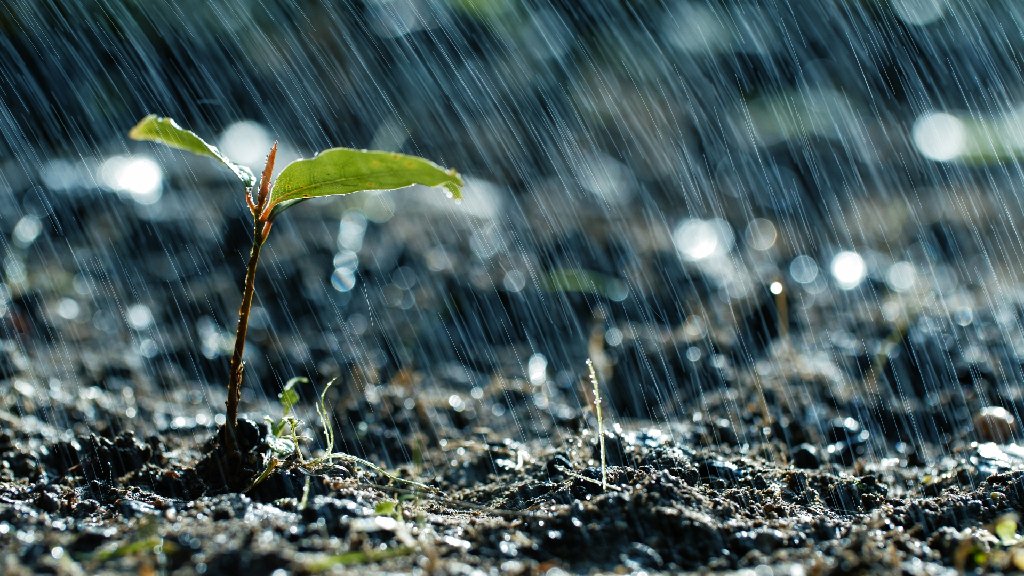 Debudding & Thinning
Initially debudding done 3 years after planting.This operation is followed by thinning 7-10 years after planting both practises are done to improve the quality timber.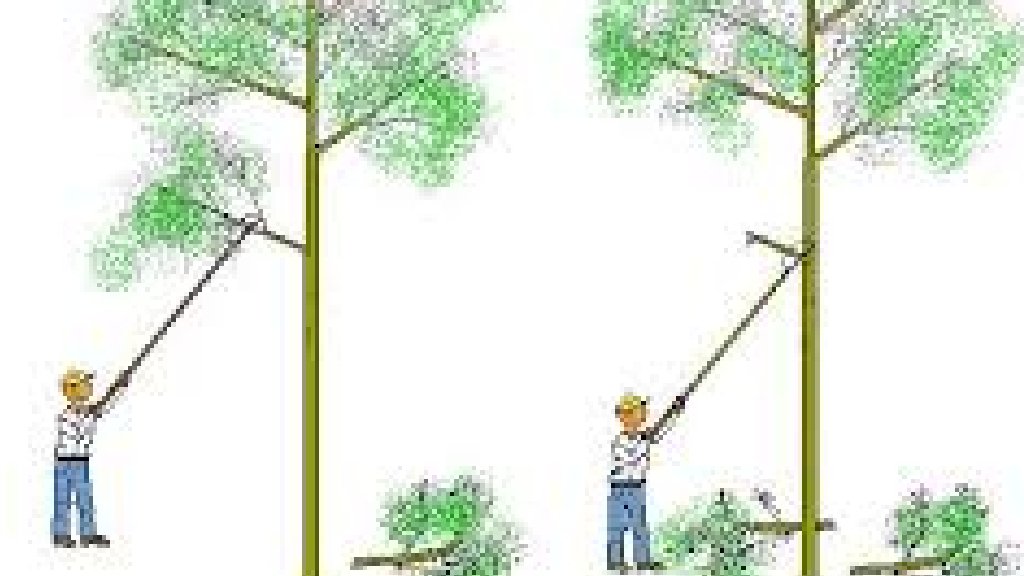 Soil
This timber plant prefers to grow well in deep fertile,well-drained soil of acidic pH less than 6.5. Grows best in alluvial sandy soils.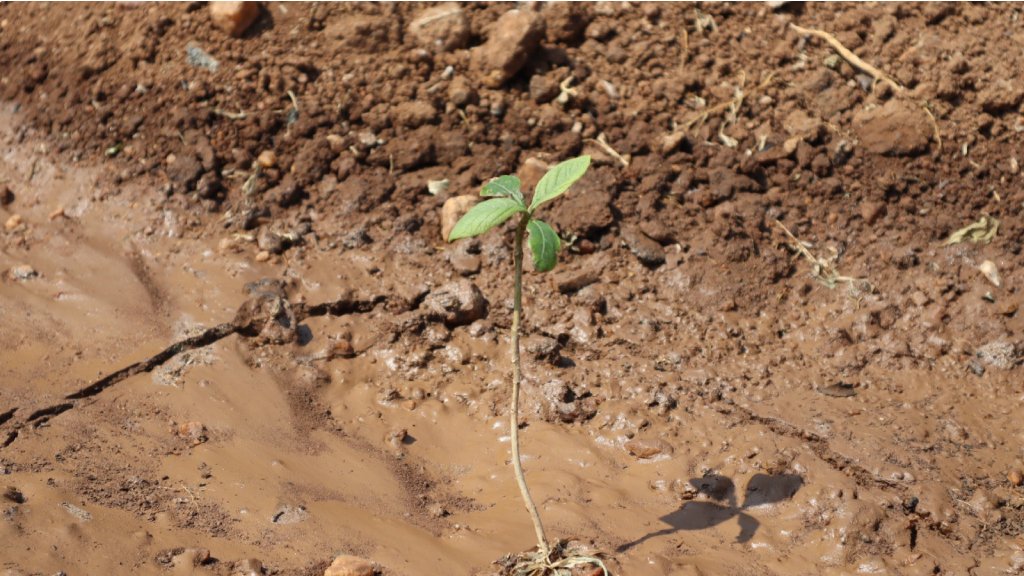 Irrigation
Drip irrigation is suitable to this plants for water & nutrients supplementation.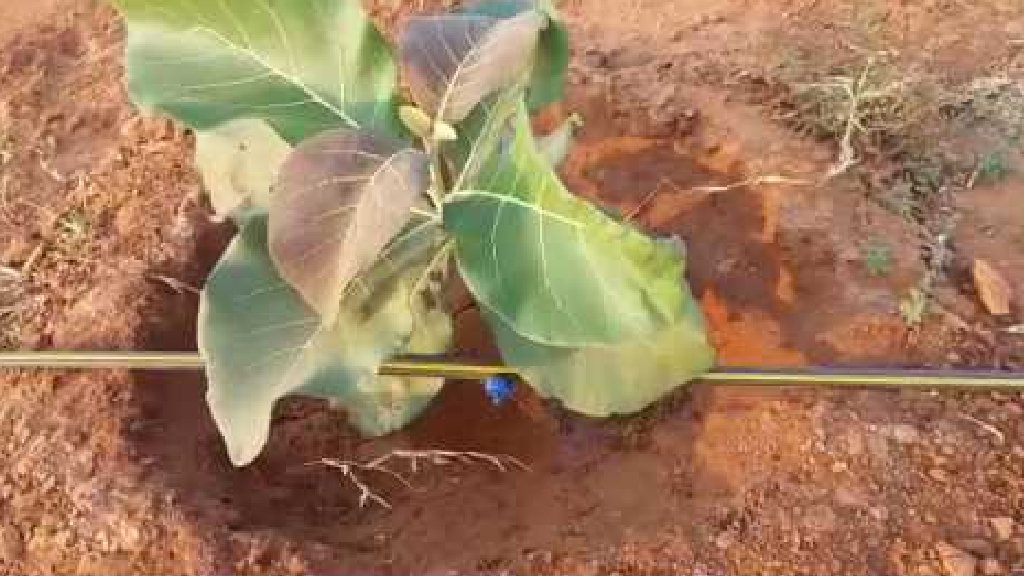 Weeding
Remove the weeds regularly for good plant growth.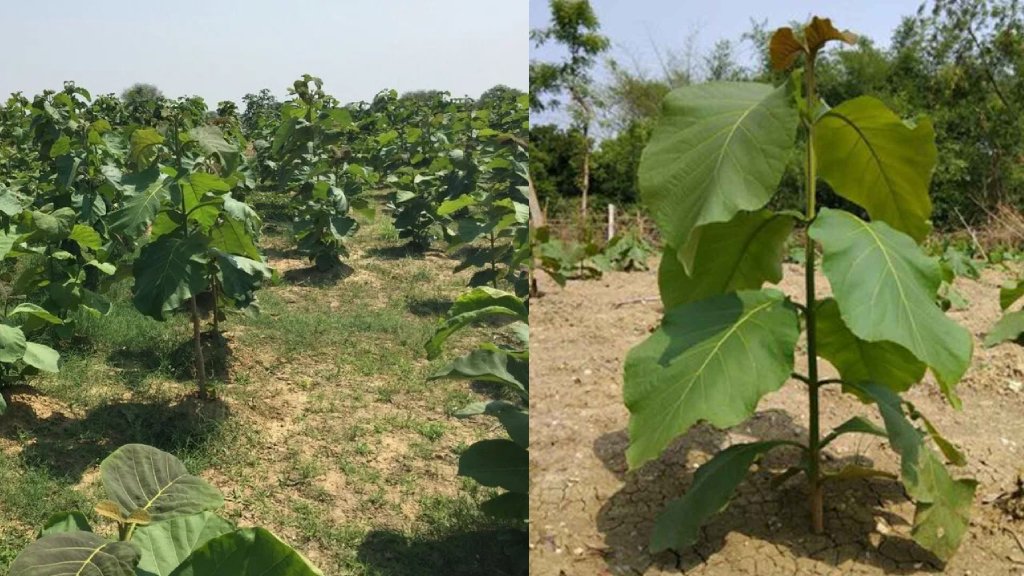 Sunlight
Requires direct full light of about 12 hours.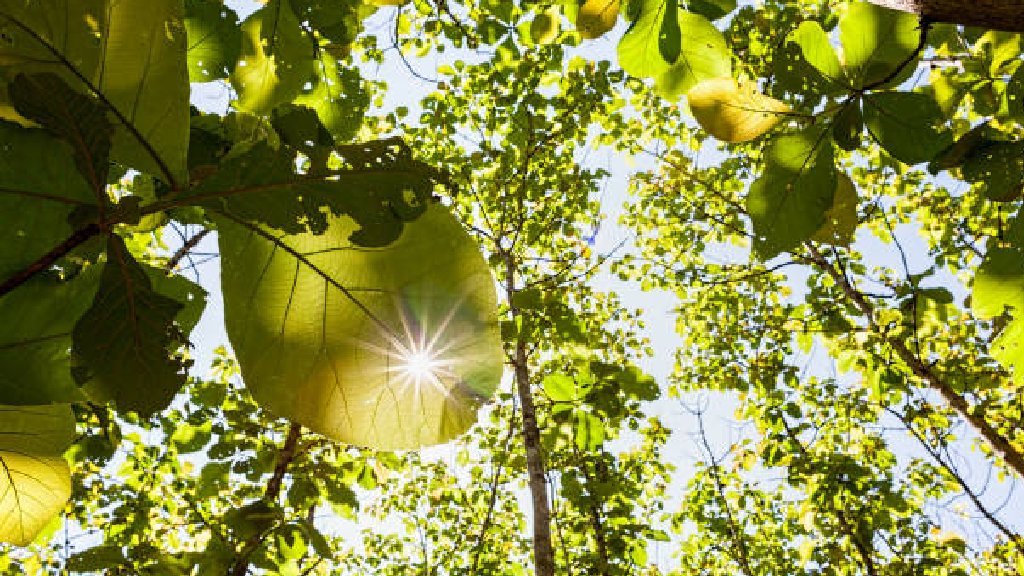 Intercropping
Intercrops are such as maize, sesame, chillies, dryland paddy,& vegetables. Not to grow pumpkin & cucumber.
Organic fertilizer Application
Application of any organic fertilizer given monthly once at earlier stage alone.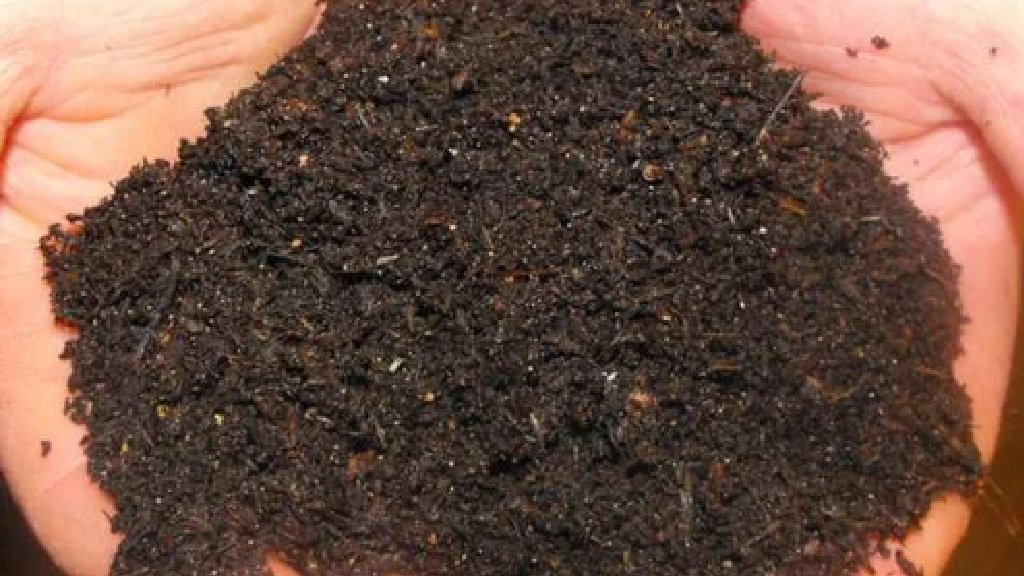 Benefits of Tissue Culture Teak

Plants raised from the superior mother plant.
Genetically uniform plants.
Disease-free planting material.
Uniform growth & development.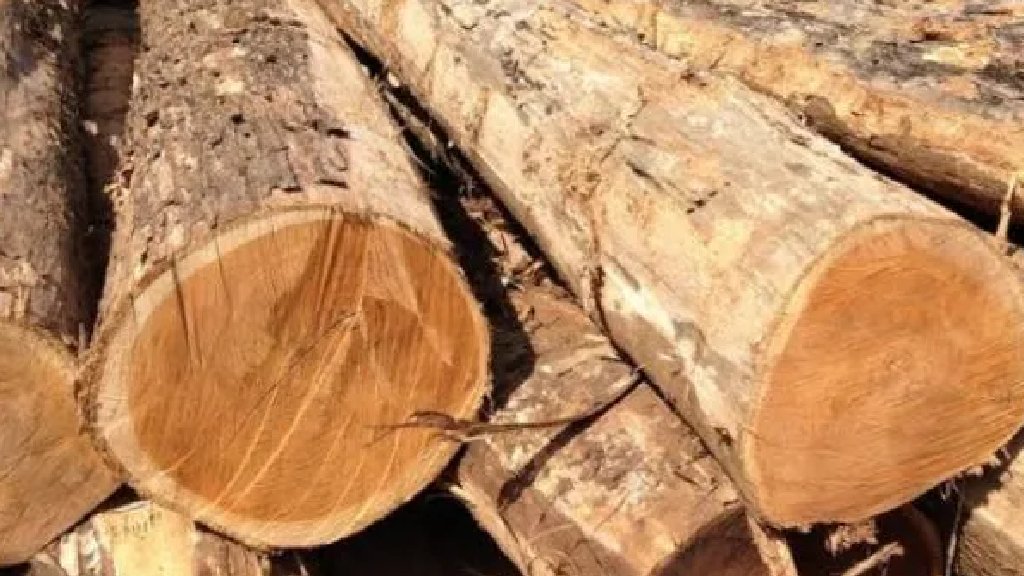 Harvest
For higher market demand tectona grandis timber harvested after 10 years after planting.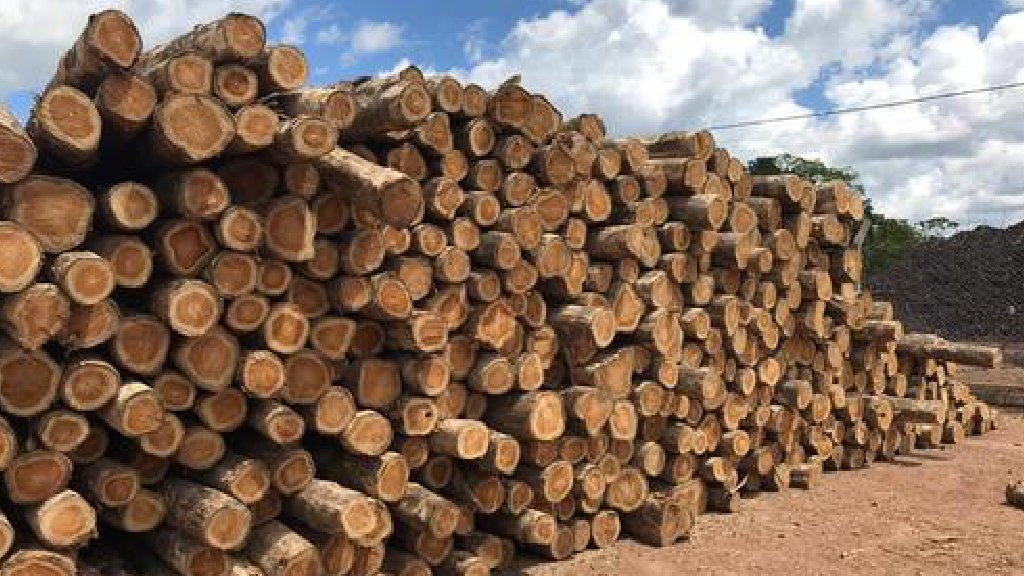 Let us take a pledge to make greenery everywhere as possible as we can. Nowadays urbanization leads to deforestation.
Afforestation is the possible & easier way to overcome some of the major environmental issues, So grow plants as possible as you can.
Teak tissue culture plant-with resistance & longevity
Blog created by : Santhionlineplants

Grow green & Save Green!!